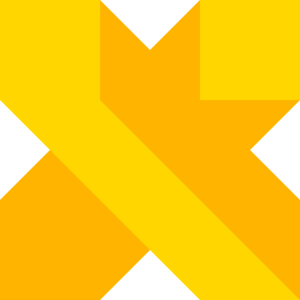 Google's parent company,
Alphabet
, has a "crazy ideas" subsidiary that is simply called as
X
. Now, rumors say, X is developing something straight out of sci-fi comics.
Dubbed as
Wolverine
, as a nod to the
X-Men
character with superhuman senses, thhe device is aimed to enhance human hearing to superhuman levels. Several former Google employees have confirmed the project's existance to
Bloomberg
.
Wolverine is basically an ear-piece that is connected to extremely sensitive microphones, coupled with sci-fi level of algorithms and pinch of processing power. The aim is to create a device that would allow person to choose one person in a crowded area who they want to listen to. The device would mute out all other background noise and other people's voices, allowing person to listen to selected voice - even from a distance. Imagine a concert where you want to speak to a person standing 10ft apart from you and you might grasp the idea of how useful such device would be.
According to sources, X has worked on the project from 2018 and it has been personally approved by Google co-founder Sergey Brim. X's spokesperson has also
hinted
about a product related to
"future of hearing"
, which would pretty much confirm the Bloomberg's findings.
X is Alphabet's "moonshot lab" that develops products that are meant to be so futuristic that they can't be developed under normal product development requirements. Very few X's products have ever seen a daylight, but one major exception there is:
Google Glass
AR glasses that launched back in 2013 were developed within X
(called as Google X back then)
.
Obviously, the project is still in development and we don't know if it will ever become a real product. But it is always good to know that there are companies developing "crazy" ideas, too.