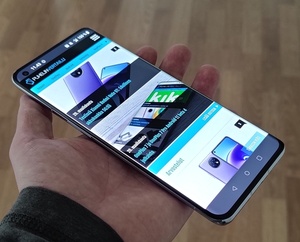 Back in the day, OnePlus made its mark among tech enthusiasts by bringing high-end phone features to the mid-range price segment. It originally dubbed its phones as "flagship killers" and managed to do exactly that. However, as the competition has intensified, OnePlus has had to push its pricing up each year to maintain its position as a manufacturer with extremely fast Android phones.
This time around, OnePlus's main focus is on camera technology, as it has been widely regarded as the only area where the company's phones haven't been able to properly compete against the big guys like Samsung and Apple. To push its cameras to the next level, OnePlus has partnered with iconic Swedish camera brand,
Hasselblad
, and has also continued its on-going partnership with Sony to develop a custom imaging sensor for its flagship device.
We got the
OnePlus 9 Pro
for our review team well before its launch, so we had time to assess whether the company has finally managed to create a phone that is truly superb, in all areas possible.
Tech specs
Dimensions
163,2mm x 73,6mm x 8,7mm
Weight
197 grams
Display
6,7" ; 20.1:9 ; 3216 x 1440px (525 ppi)
120 Hz AMOLED LTPO
Gorilla Glass 5
SoC
Qualcomm Snapdragon 888
Memory
8GB / 12GB
Storage
128GB / 256GB
Cameras
Main:
48 MP ; OIS ; EIS ; f/1.8 ; Somy IMX789
Ultra-wide:
50 MP ; f/2.2 ; Sony IMX766
Tele:
8 MP
Selfie camera
16 MP, fixed focus
Battery
4'500 mAh
OS
Android 11
Other
Double-SIM, 5G, 50W wireless charging, 65W wired charging
Look and feel
When you buy a phone that costs approximately a thousand dollars, you're expecting to get a phone that has a certain build quality. OnePlus 9 Pro delivers on that expectation. The phone feels very sturdy and well-built, just as it should. It has this "premium feeling" when you hold the phone for the very first time in your hand.
Sure, the phone is also pretty heavy at 197 grams, making it a no-go for some people who prefer to have lighter phones to carry.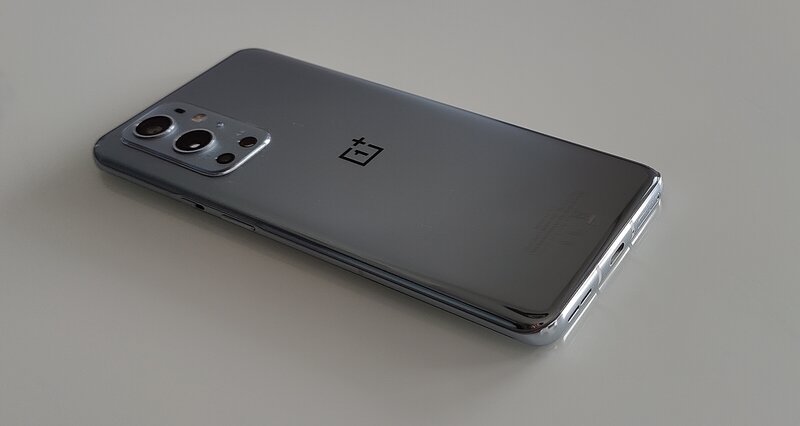 When you take a look at the phone, the first thing you notice is actually its back. The camera area hasn't been "hidden", but is displayed very prominently - and quite stylishly, in my opinion.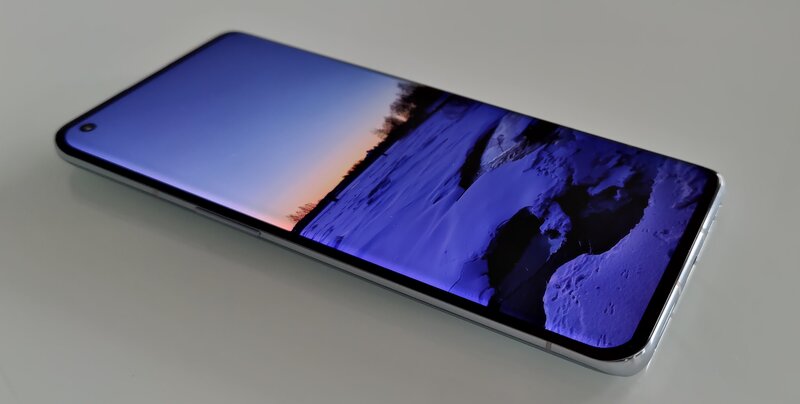 The front side is covered with a massive 6.7" display, just as one would expect. The front camera is a punch-hole camera, just a small hole in the front display in the top-left corner of the device.
Interestingly, OnePlus has opted to have a less curvy display design in OnePlus 9 Pro compared to its predecessor, the OnePlus 8 Pro. This was apparently done as a result of negative feedback about the curvy display, with complaints that such a display design caused constant accidental taps on the display itself.

Otherwise, the OnePlus 9 Pro is very much a OnePlus phone. The good old three-stage slider on the side of the phone is still there
(that allows to quickly change the phone to vibrate or muted mode)
, accompanied by the power button. On the other side are located the physical volume controls.

At the bottom of the phone, you find the USB-C port, SIM tray, and stereo speakers. So, no 3.5mm headphone plug there. OnePlus 9 Pro has three color options available:
Morning mist
,
Pine green
and
Stellar black
. The device we tested was the "Morning mist" one, which is basically a silvery, almost mirror-like aesthetic.
The black option should be slightly matte, making it the go-to option for those who hate phones that are constantly covered with fingerprints.
Display
OnePlus 9 Pro continues OnePlus's tradition of sporting great displays. It has a 6.7" AMOLED display with an adaptive 120 Hz screen refresh rate.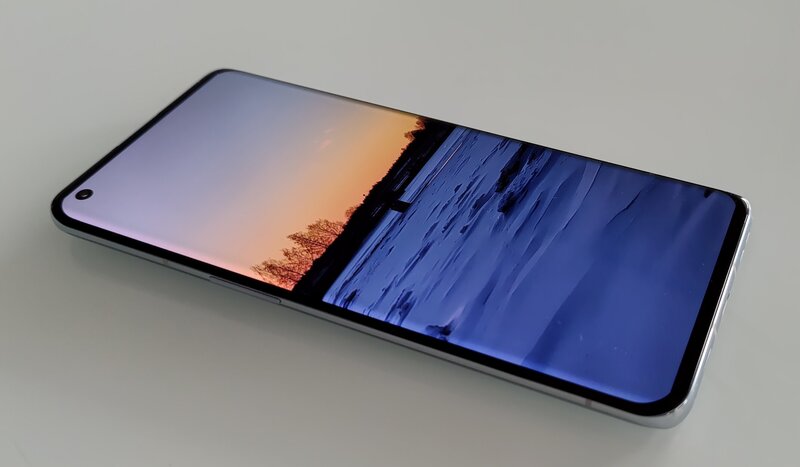 The new thing here is the
LTPO
technology that allows the display to be "smart" about the refresh rate. Basically, the phone changes its refresh rate from 1 Hz to 120 Hz depending on the material you're watching on your phone. If you're just browsing photos, the screen doesn't need to update as frequently as it would when you're playing fps-intensive games. A lower refresh rate means lower battery consumption too, of course.
In our tests, the dynamic refresh rate worked exactly as it should - there wasn't any lag when switching from photo browsing to fast games and back - the screen simply changed the refresh rate accordingly, without any hiccups.
For me personally, one of the key things with displays is the brightness. OnePlus 9 Pro has impressive 1300 nit brightness. With that level of brightness, the phone can be easily used even in direct sunlight.
OnePlus 9 Pro's display is simply put a very, very good display. It is responsive, fast, bright and it's color saturation is excellent.
Back cameras
As OnePlus has made bold claims about the phone's camera abilities, this was a very interesting area to test. Sony has developed the
IMX789
sensor just for this phone, bundling its photography know-how for OnePlus's new flagship.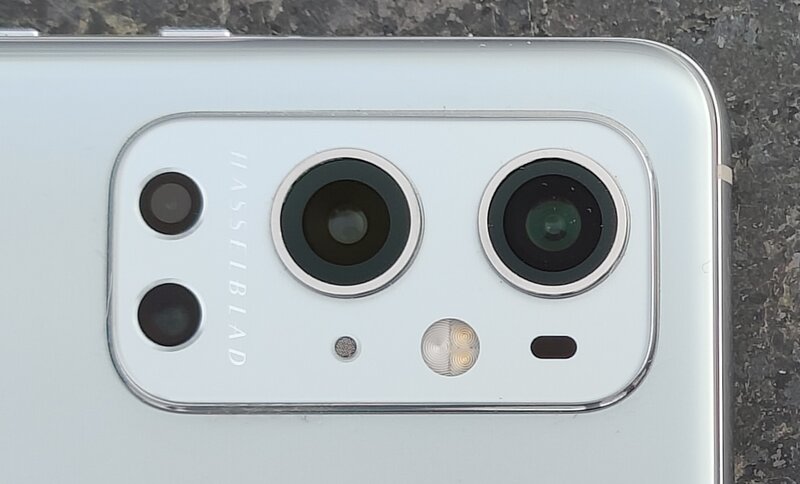 The main camera can shoot 48MP photos and can also output 12-bit RAW images for those of you who prefer to do the image editing on your own, ignoring the phone's own algorithms. The 48MP photos are built by combining four 12MP images into one - a typical method seen in most high-end phones.
The main camera has an aperture of f/2.2 and has both, electronic image stabilizer (EIS) and a real, physical, optical image stabilizer (OIS).
Furthermore, the ultra-wide camera has seen some significant improvements, too, using Sony's IMX766 sensor. This sensor can be found on other phones, too, including the upcoming
Oppo Find X3 Pro
. The sensor delivers 50 MP ultra-wide shots with something OnePlus calls a "freeform lens". With a freeform lens, OnePlus is able to fix the typical edge distortions that are typically present in widescreen photos. As with the main camera, the 50MP image is built by stitching together four 12.5MP images.
Many higher-end phones nowadays tend not to include tele lens with the phone, but opt to have a macro lens with the phone instead. I've always personally preferred tele over the macro lens, as I feel that there are much more situations where I can use a tele lens than a macro lens. Obviously, this is, again, a matter of preference. But I was delighted that OnePlus decided to keep tele lens with their flagship phone.
Sure, the tele camera of OnePlus 9 Pro is probably the weakest link of its back camera arsenal. It shoots only 8 MP photos, using f/2.4 aperture. There's no OIS available for tele either.
But did OnePlus manage to create a camera setup that can truly compete against Samsung and Apple?
They did. Indeed.
Both, the main camera and the ultrawide camera take outstanding photos, no matter what lighting conditions there are available. The color balance is extremely realistic, resembling the photos taken with the best Sony's high-end camera phones.
As a nice extra touch, the color balance remains the same whether you take photos with the main camera or with the ultrawide lens - something that can't be taken for granted, not even with the most expensive phones nowadays. Apparently, this is the key area where Hasselblad collaboration has been in play.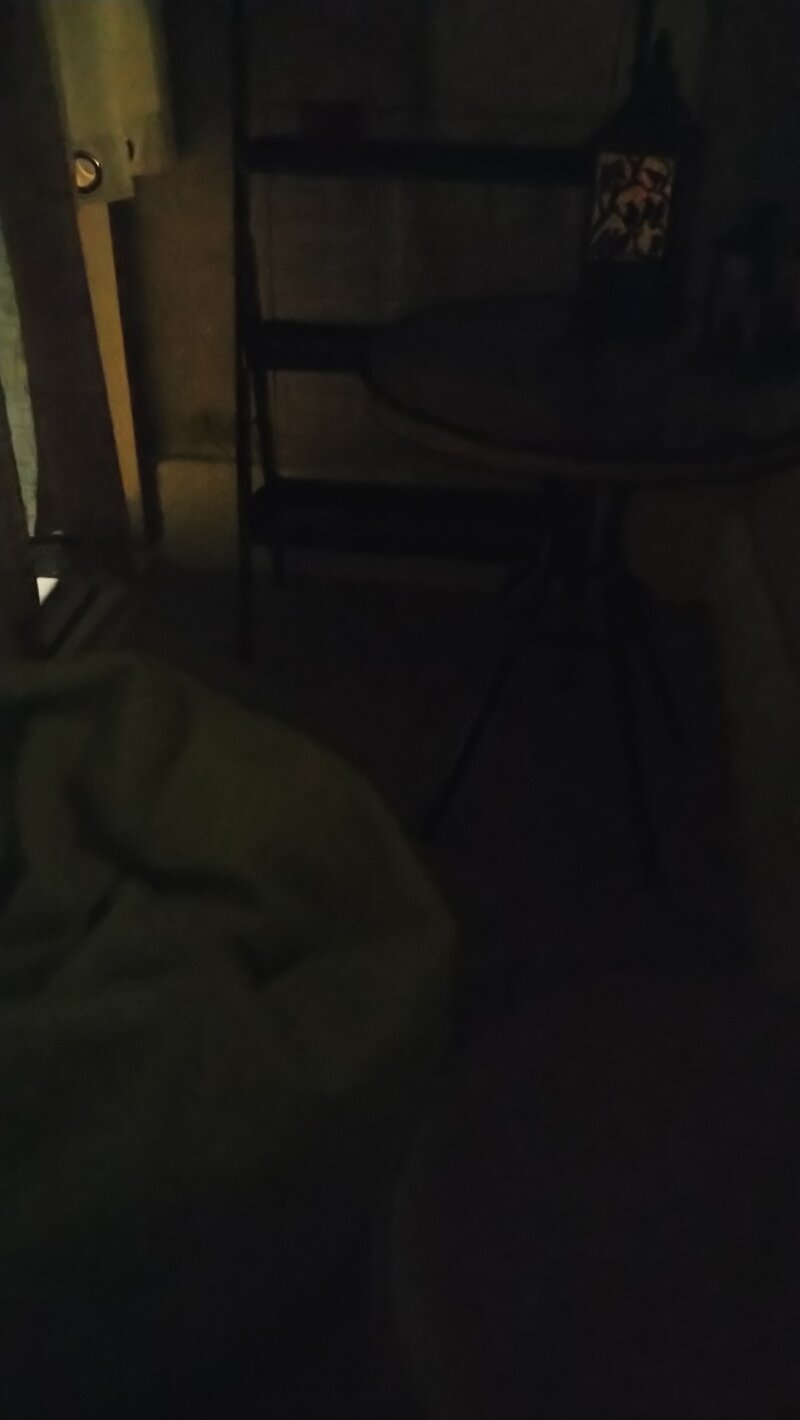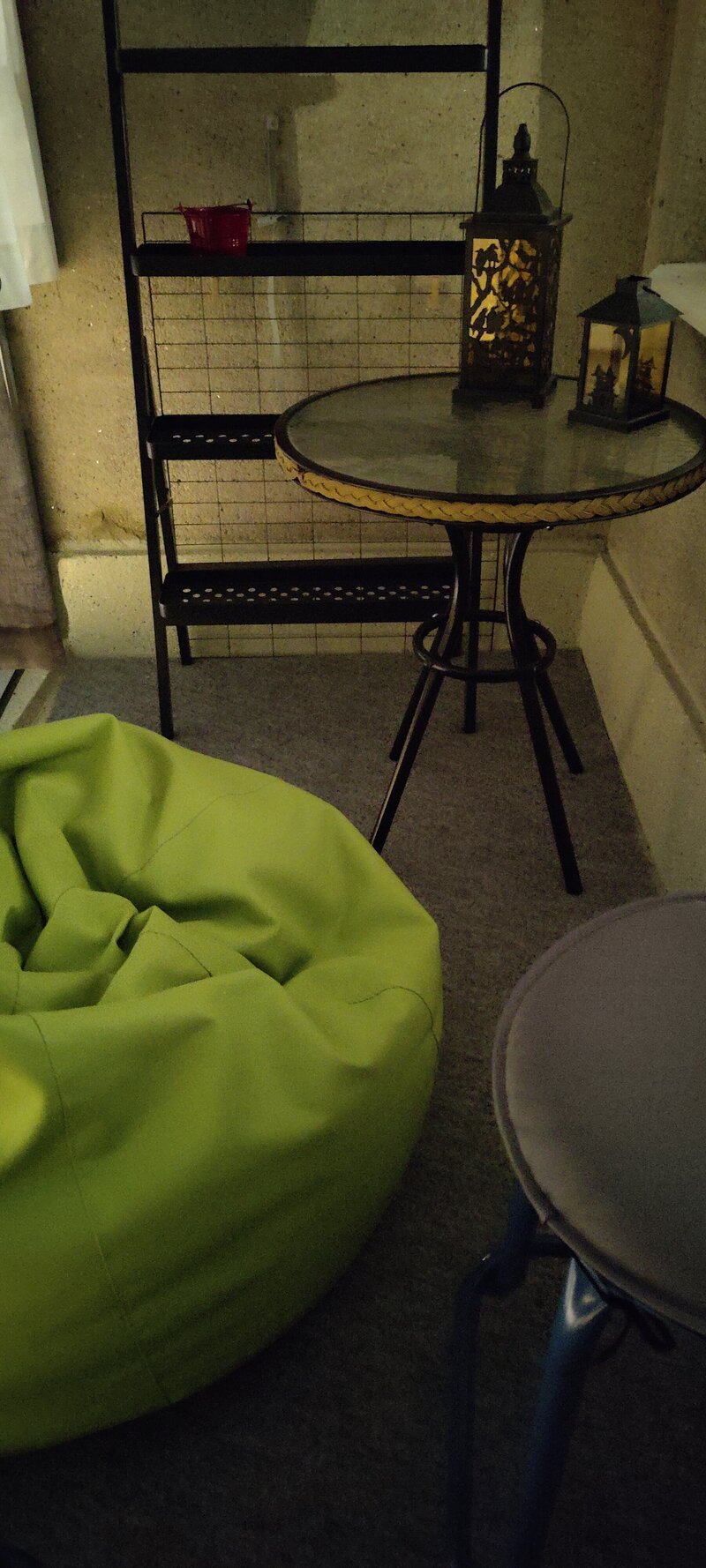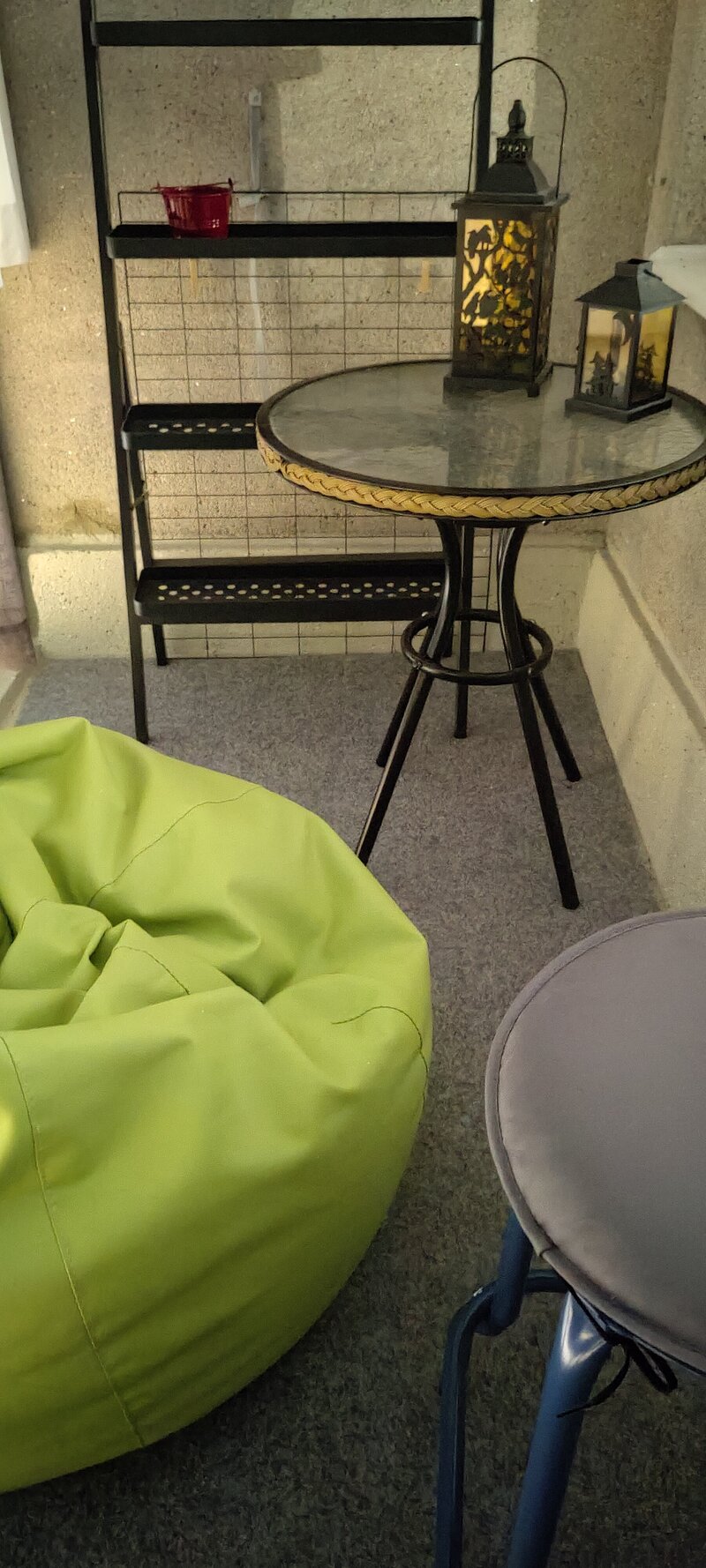 Above, you can see a small comparison set of dimly lit photos. The first one was taken with mid-range Sony Xperia 10 II, with no flash in use. The second one was taken with OnePlus 9 Pro, using basic settings, no flash. The third one was taken with OnePlus 9 Pro, using night mode, with no flash. In low-light situations, even the ultra-wide camera delivers good results, although, not as impressive as the main camera.
Even though the phone doesn't sport a macro lens, software-based macro photography using existing lenses is still available as an option - and that works pretty well. Photos can be taken about 4 cm away from the object and they manage to maintain a pretty impressive amount of detail in them.
To summarize it: Yes, the OnePlus 9 Pro has an excellent camera.
Sample photos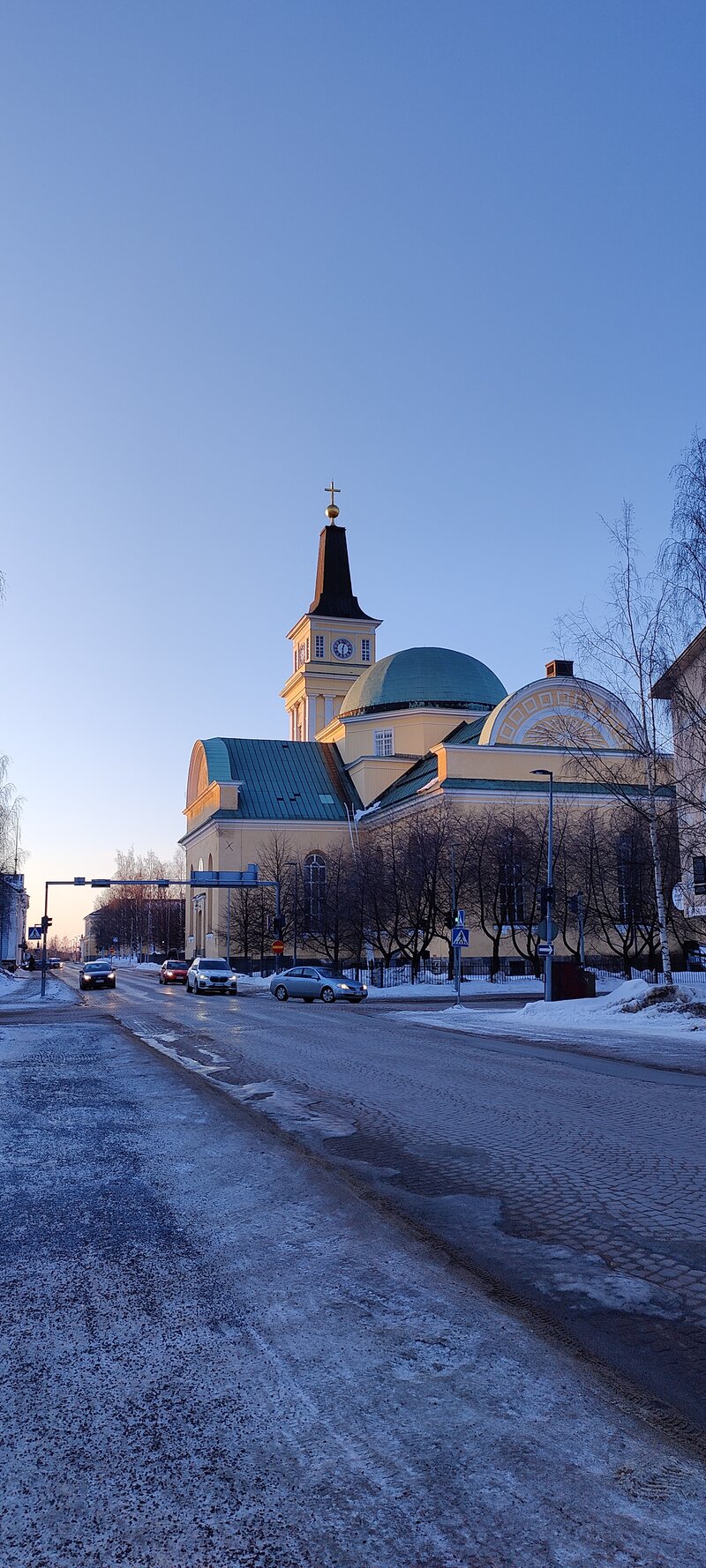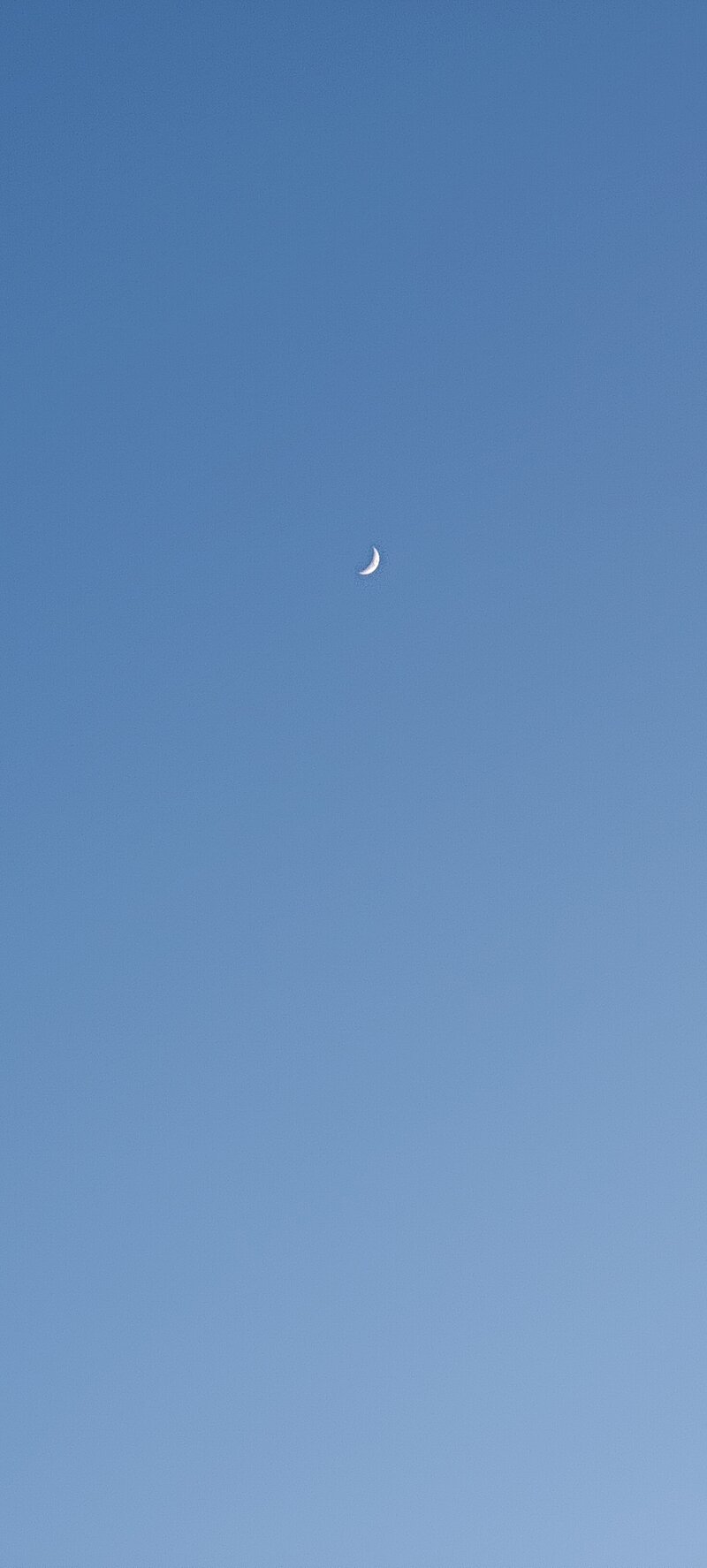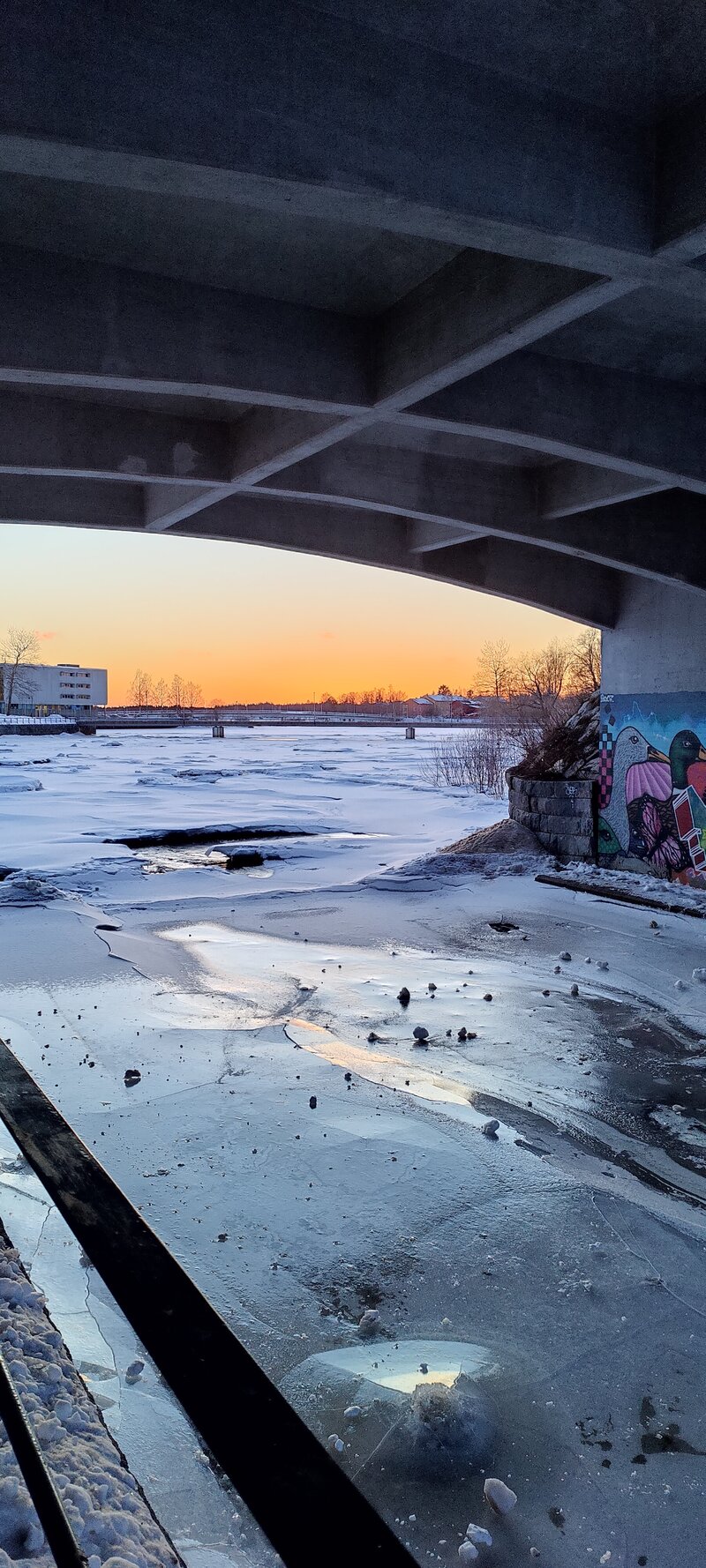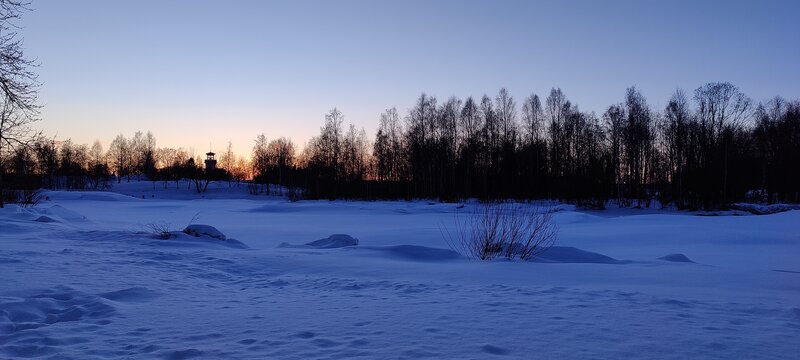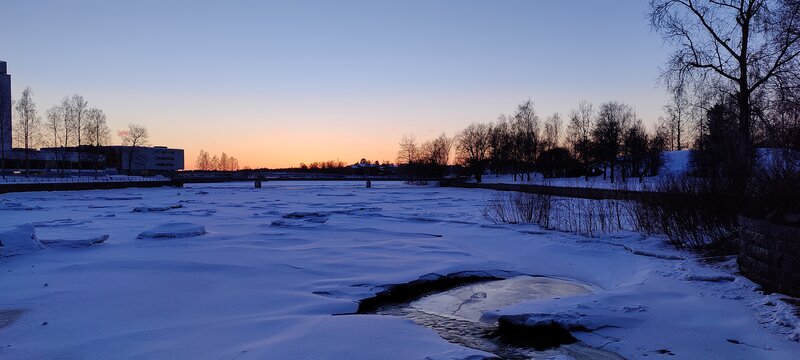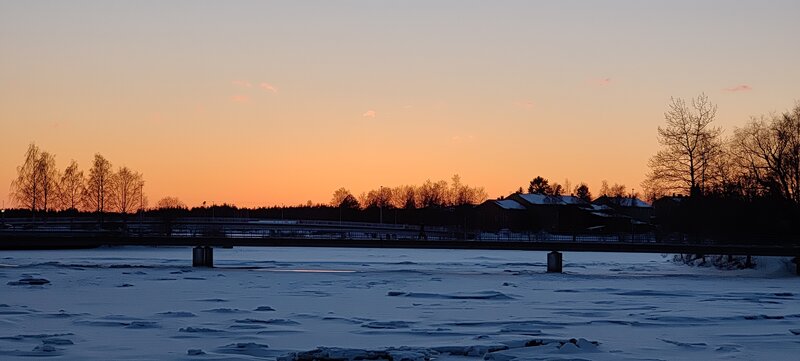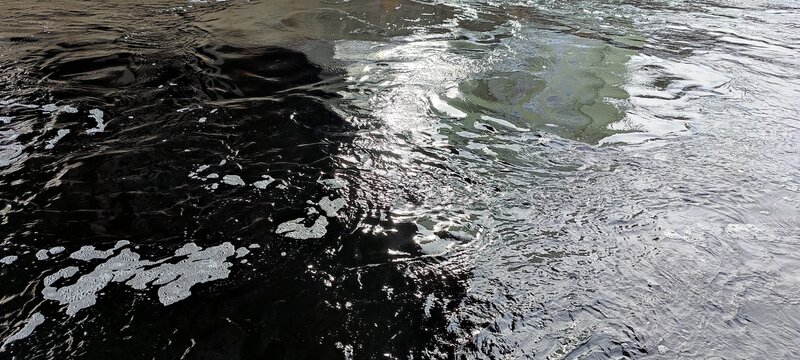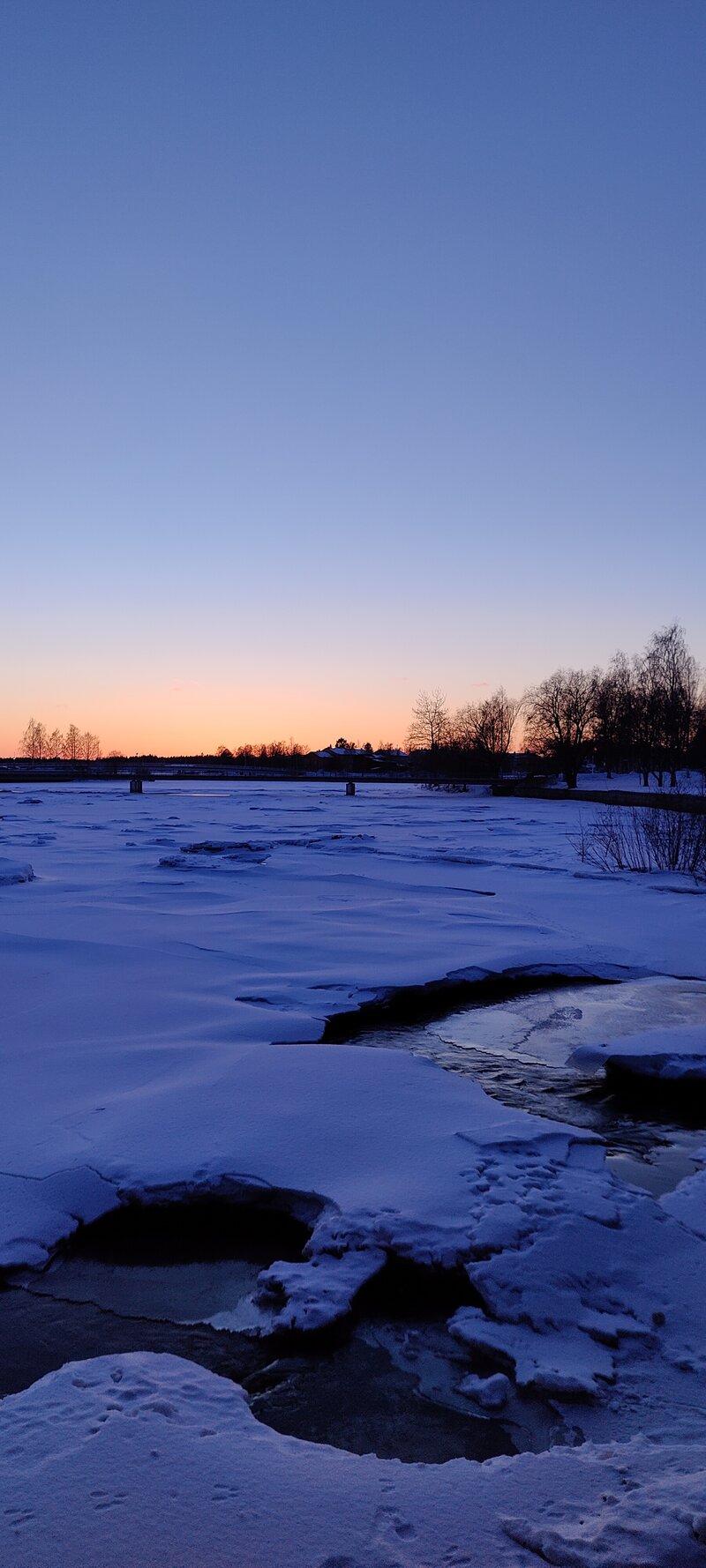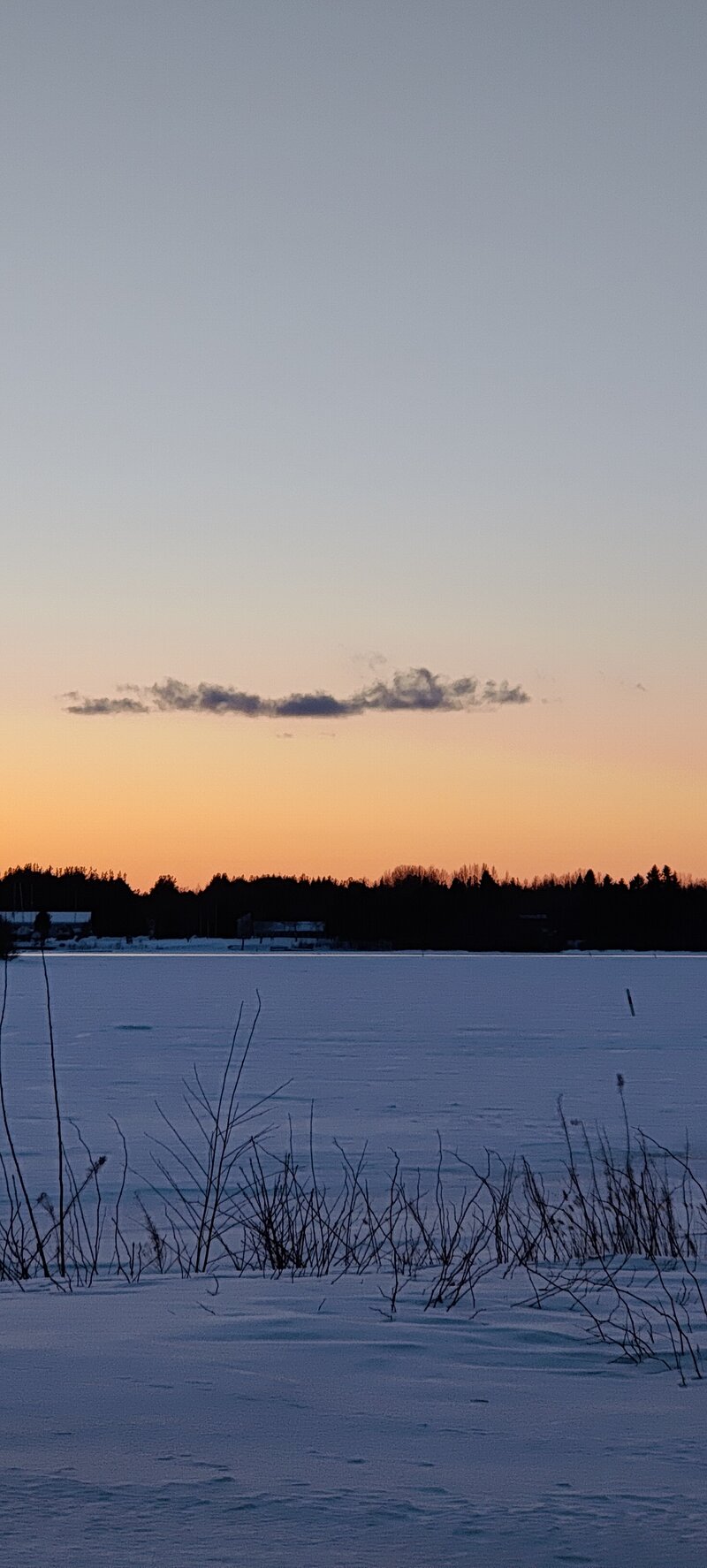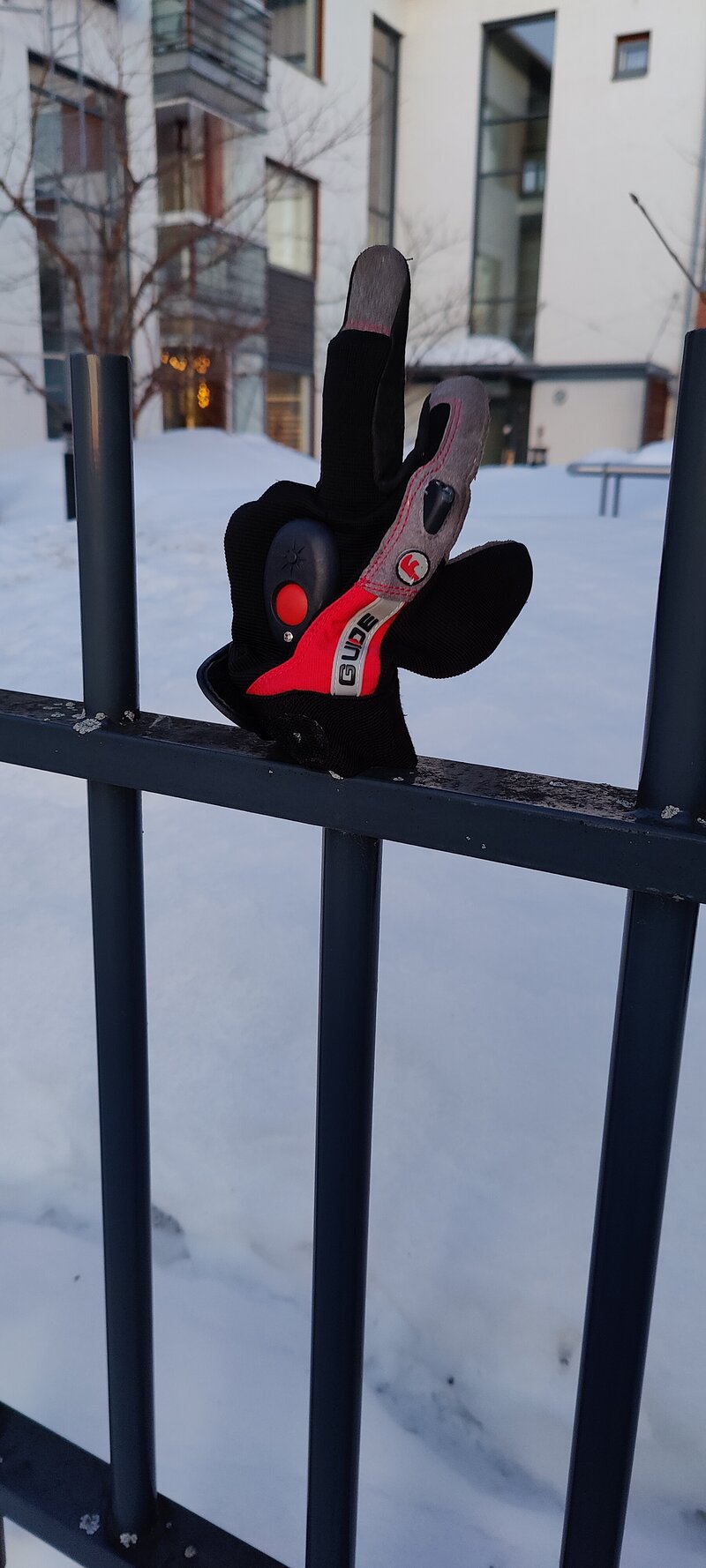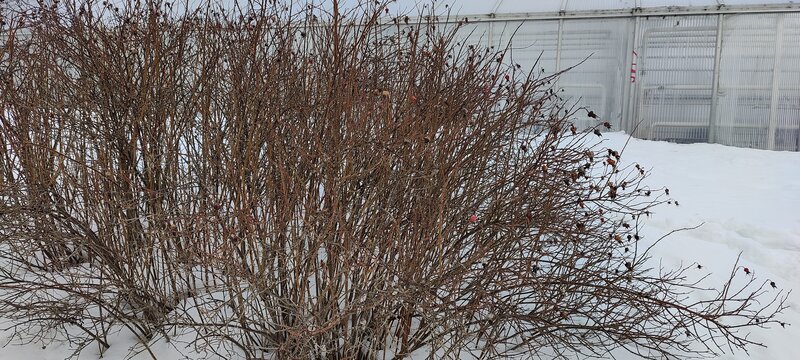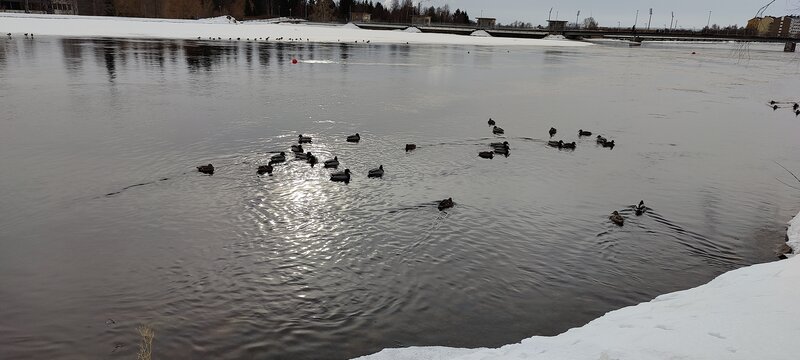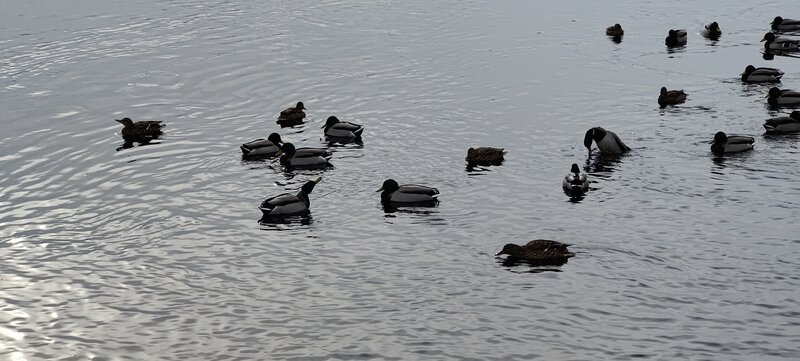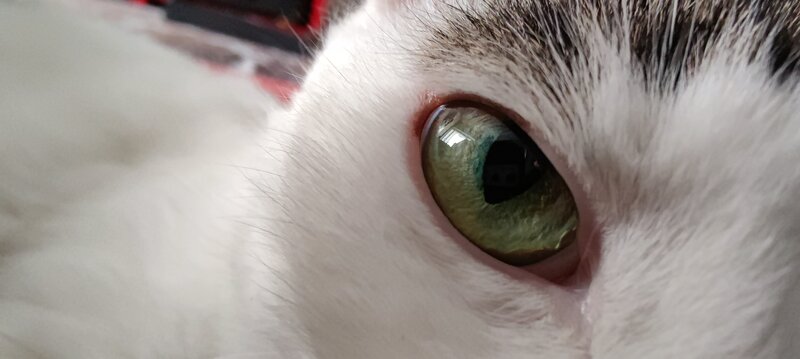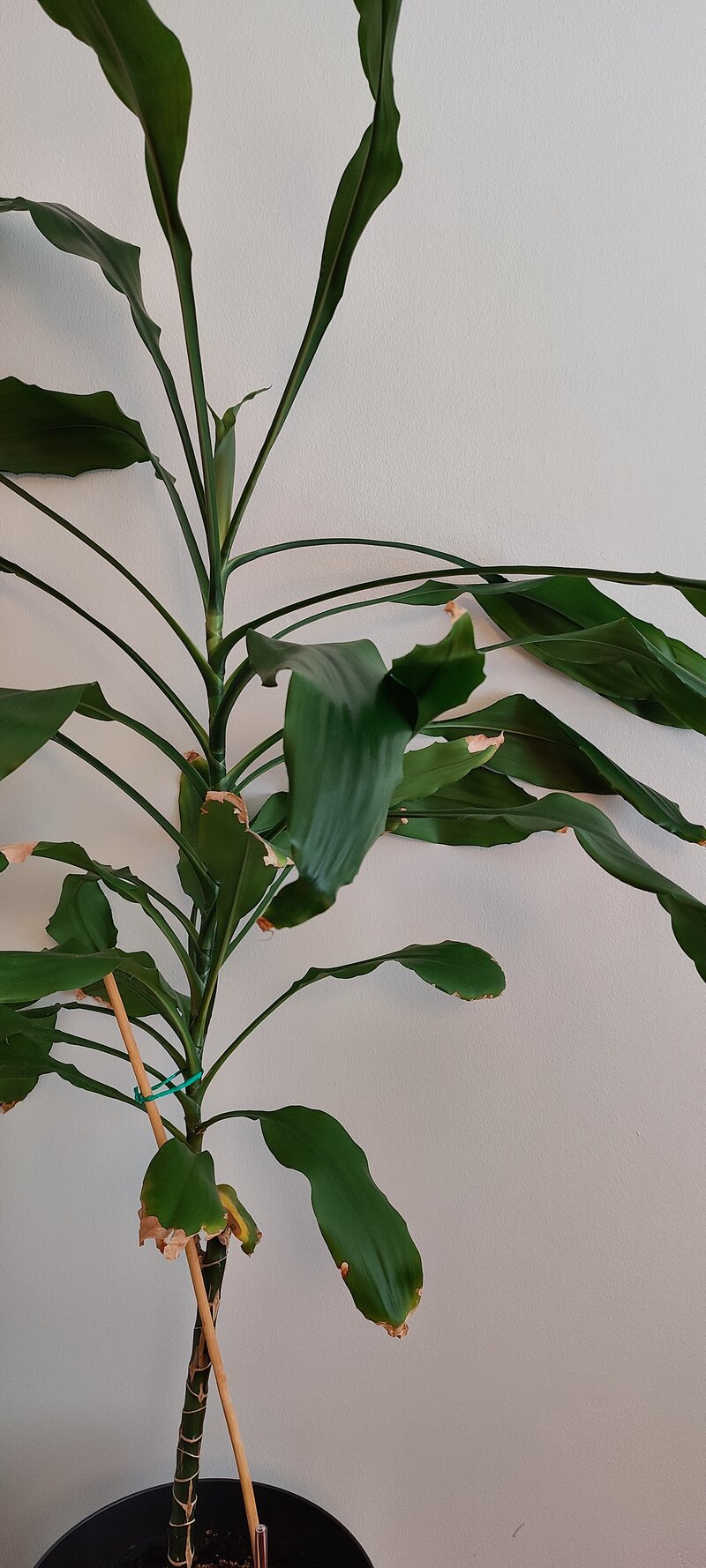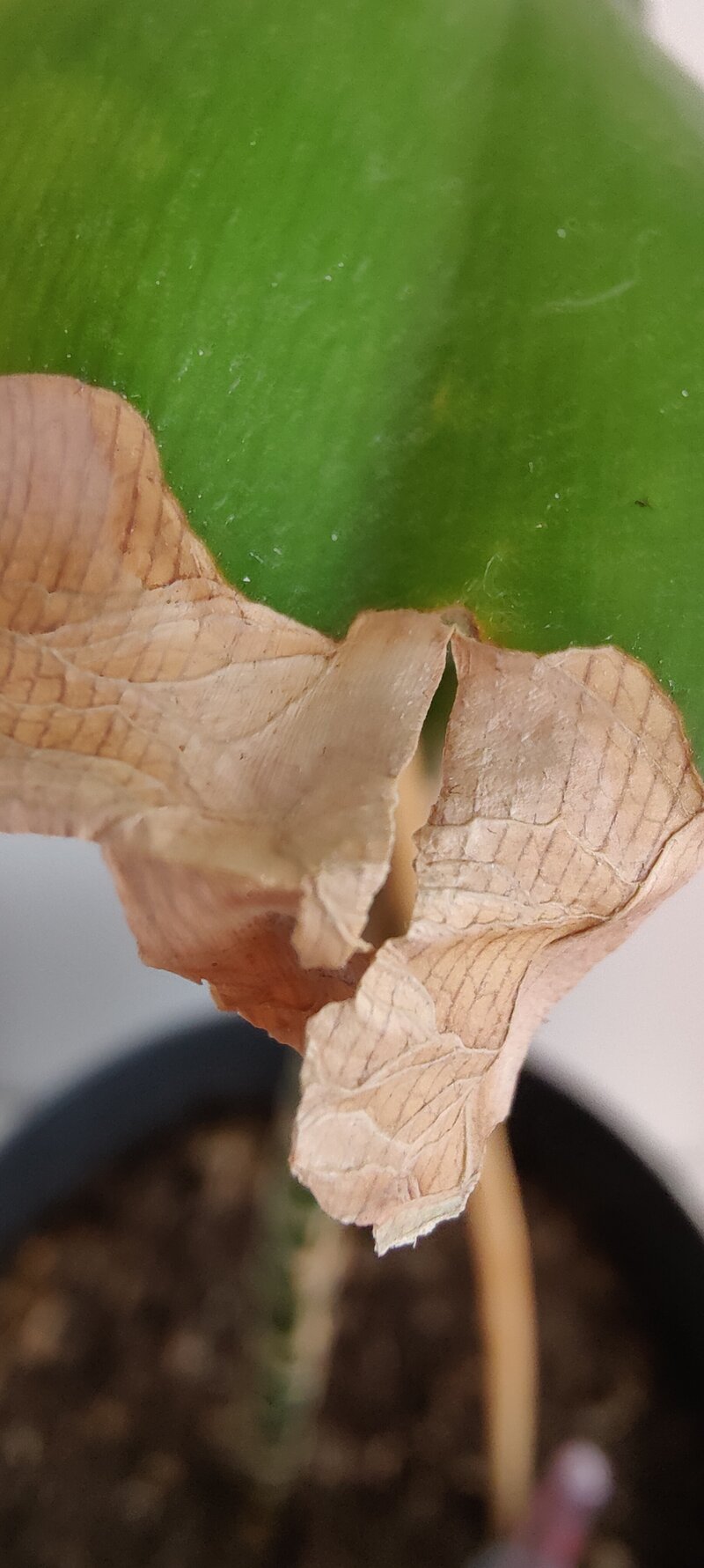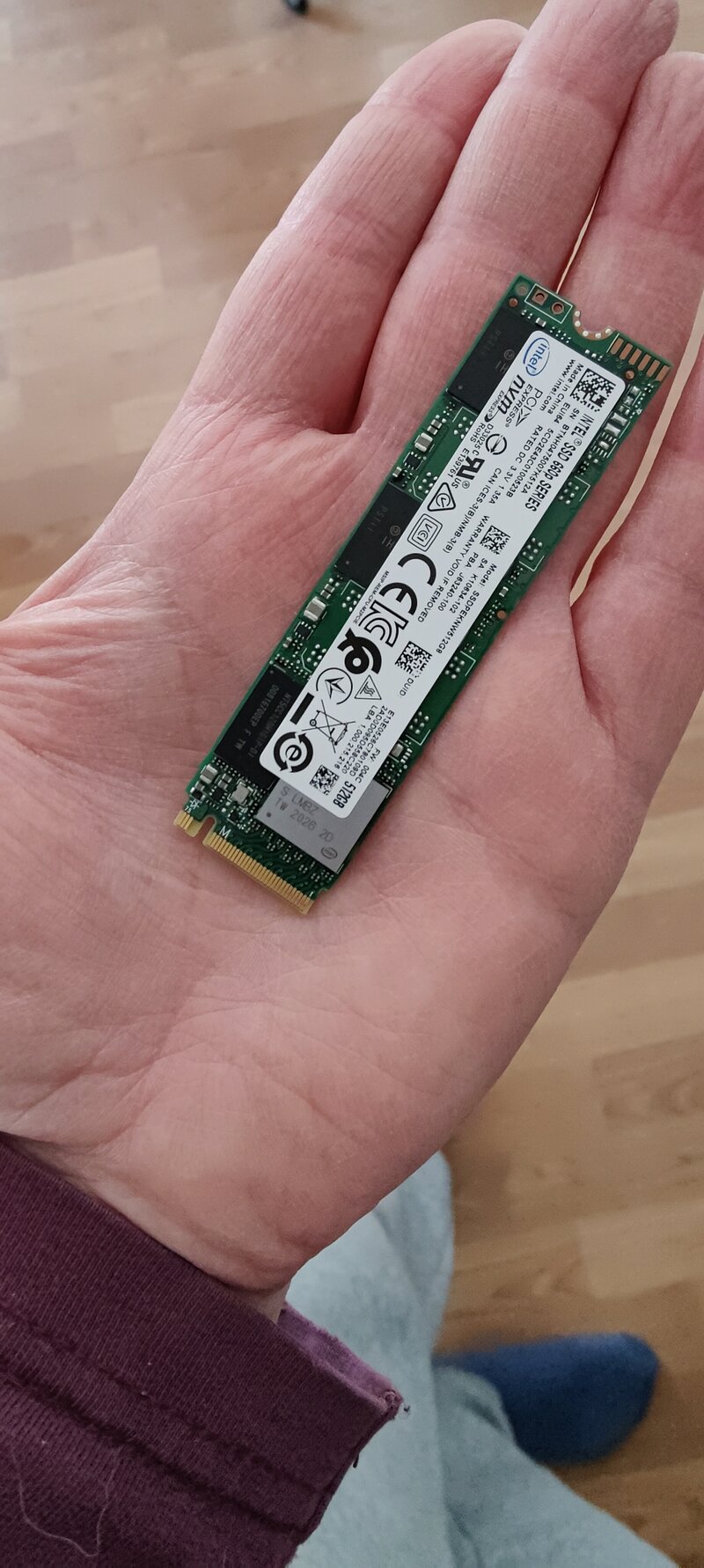 Here are some comparison photos that were taken with all three cameras: ultrawide, main, and tele.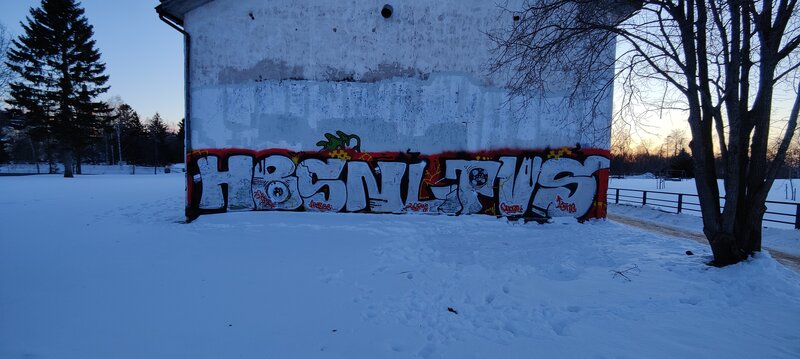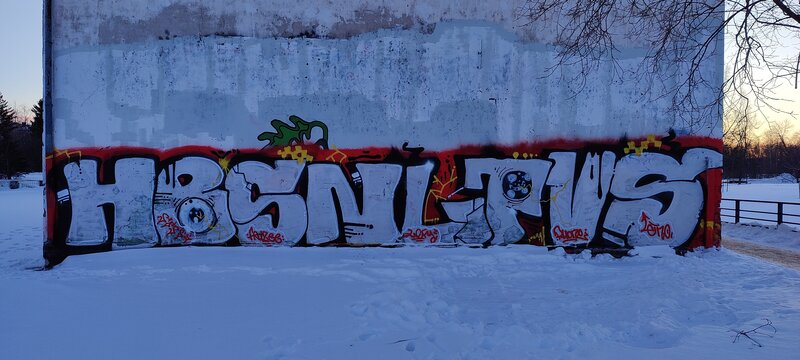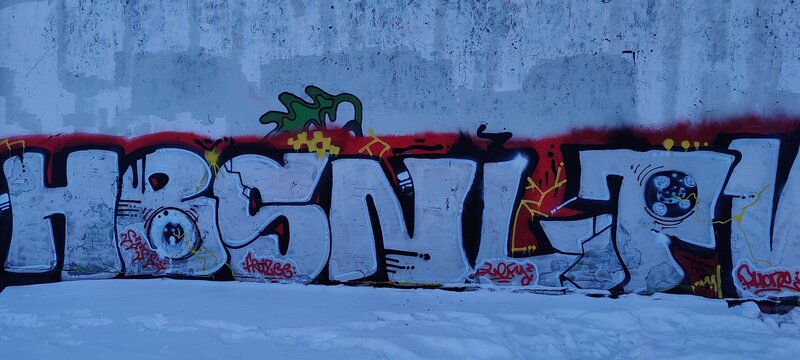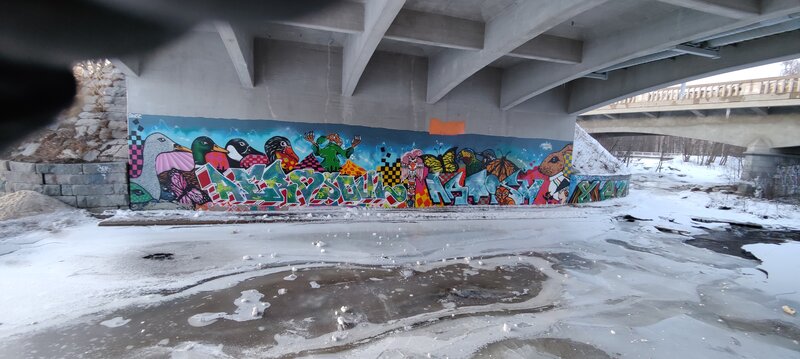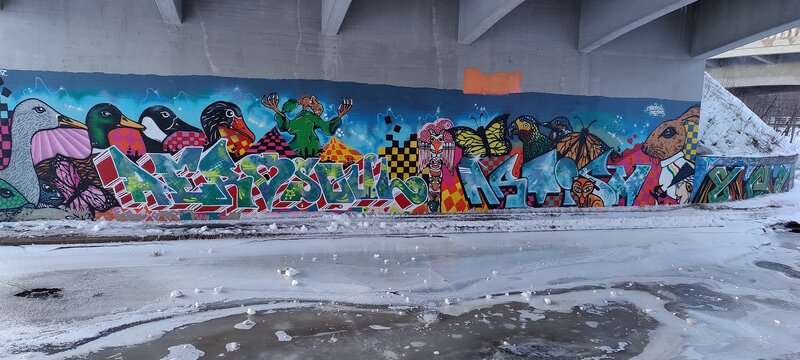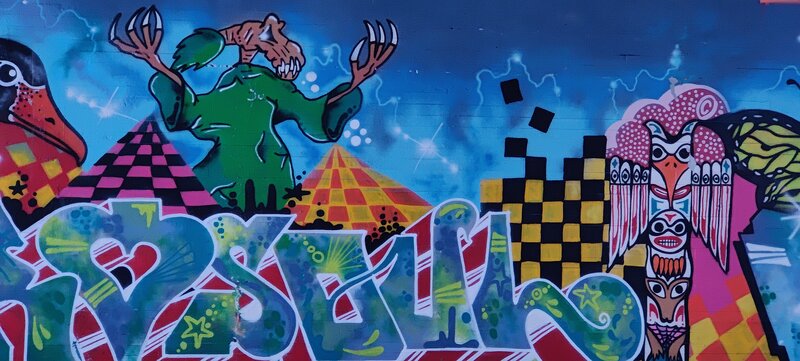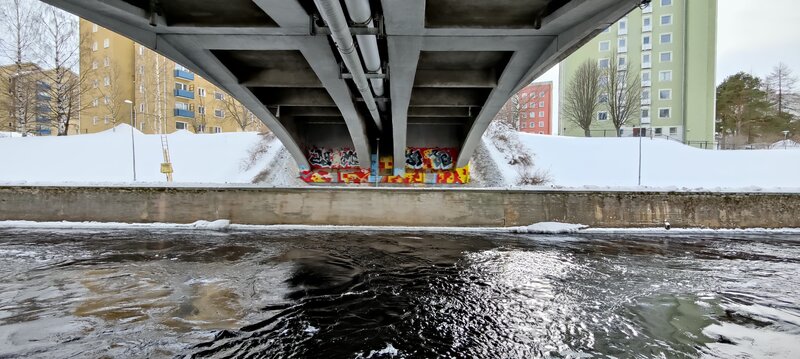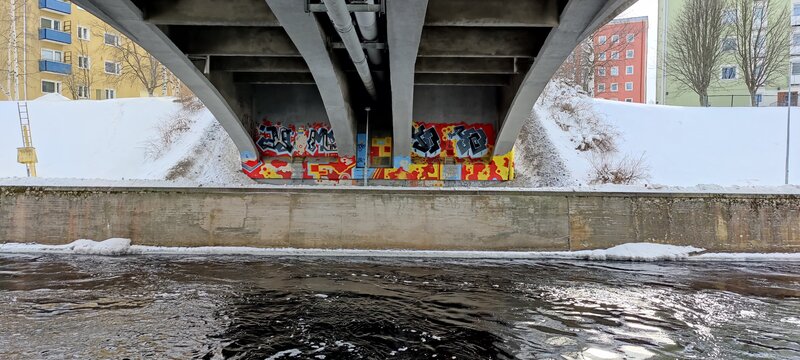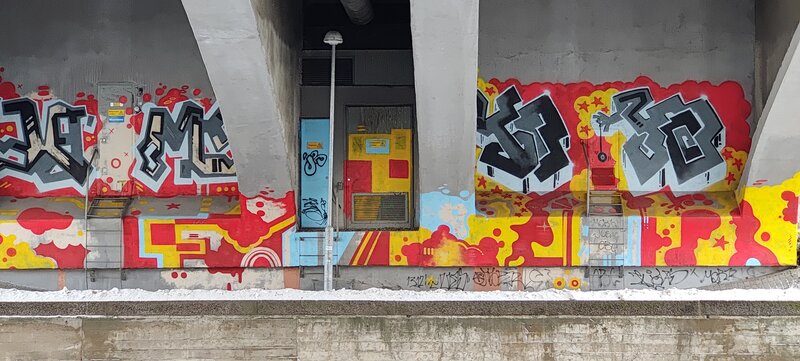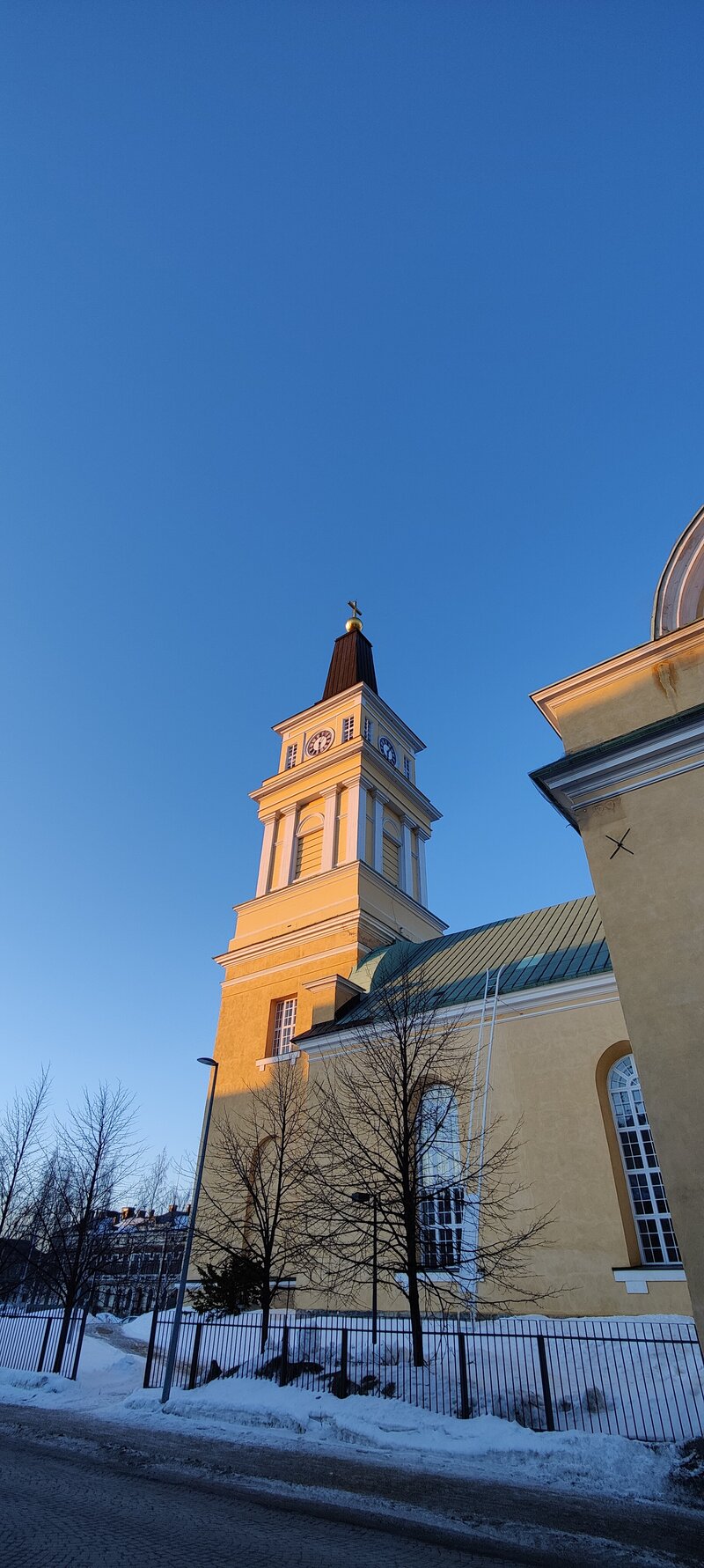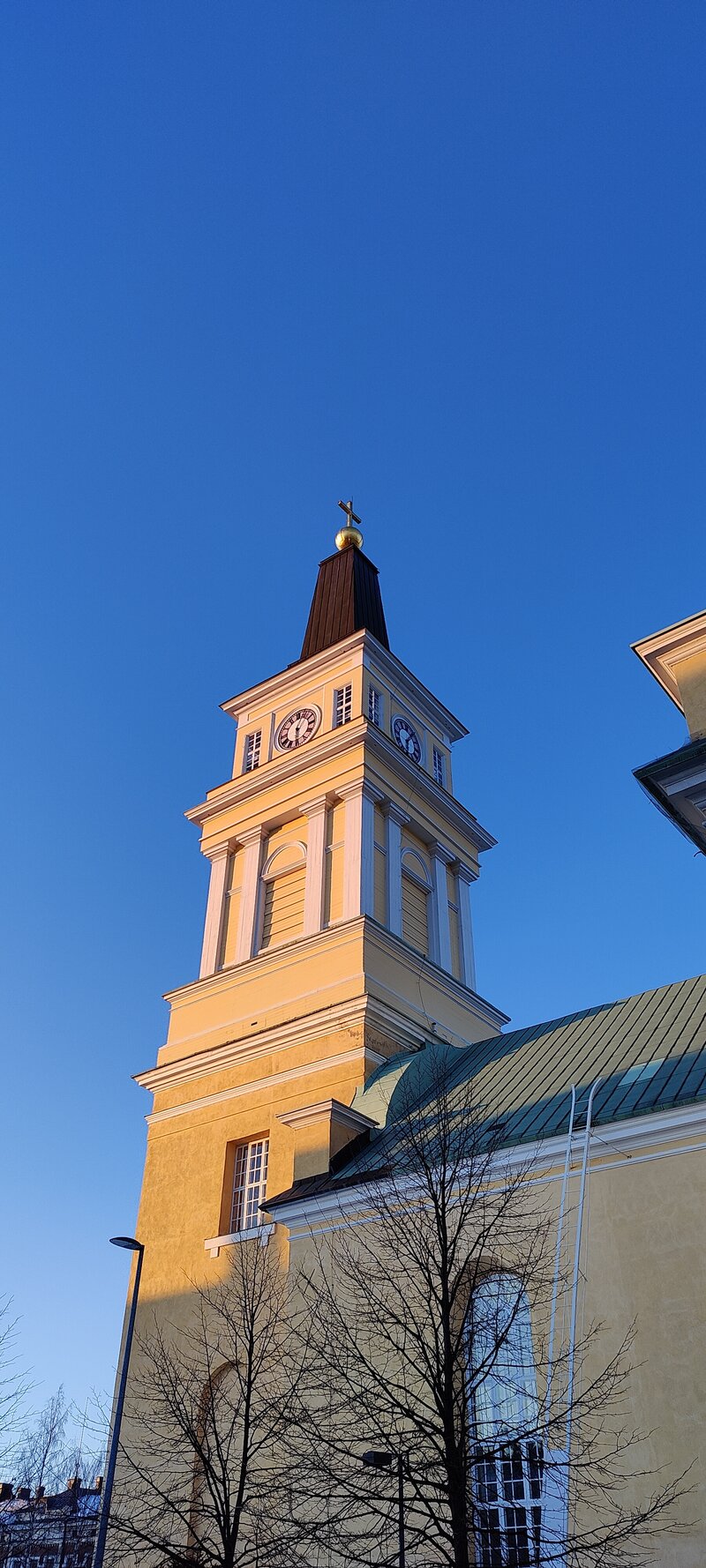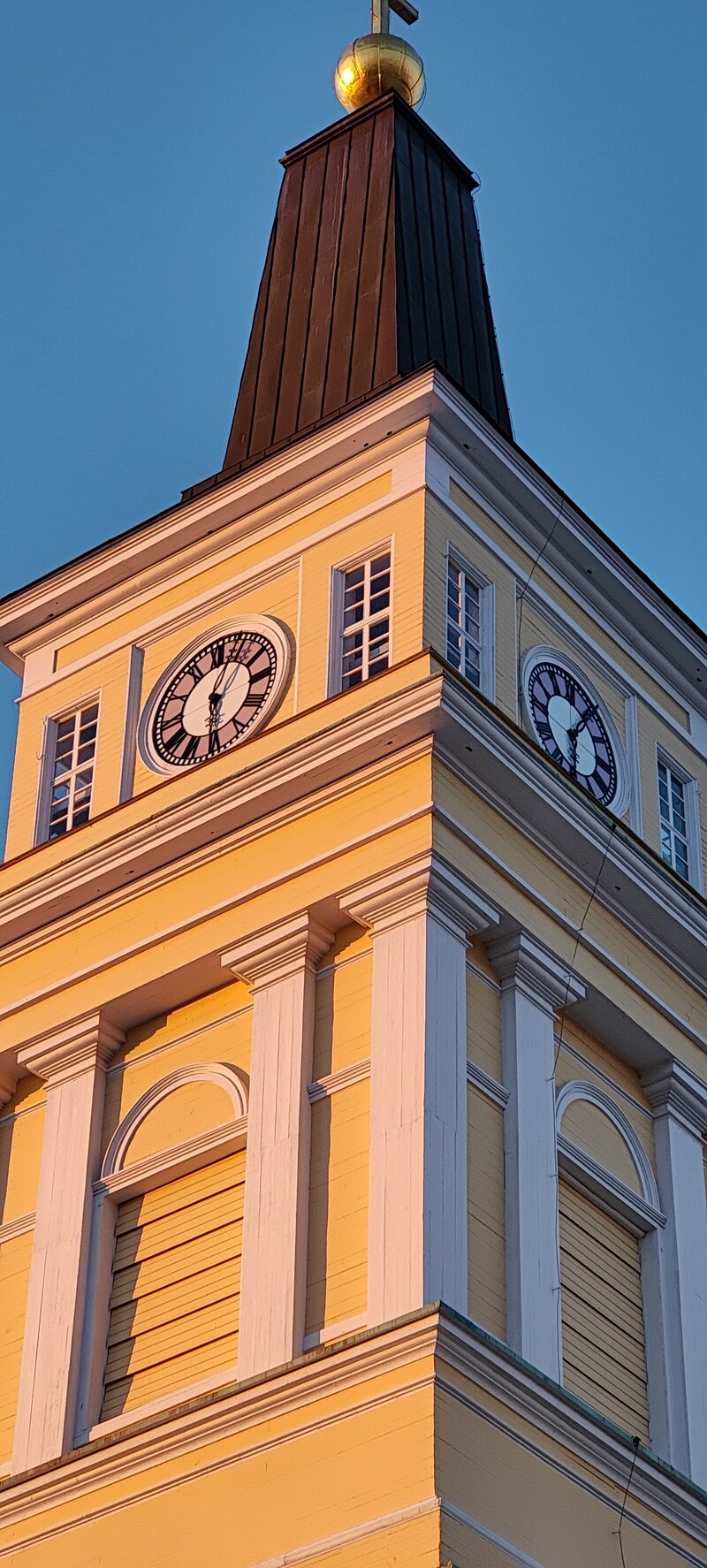 Front camera
While OnePlus put significant effort into its back cameras, the selfie cam doesn't get any improvements. It still uses the same
Sony IMX471
that company has used since the OnePlus 7 series. The selfie cam can take 16 MP photos, but doesn't have OIS and only has a fixed focus lens.
So, if you're an Instagram influencer whose main job is to take selfies, the OnePlus 9 Pro isn't your cup of tea perhaps. For everybody else, the front camera delivers okay-ish selfies in good light and adequate results in low light situations.
Video recording
With OnePlus 9 Pro, OnePlus has jumped into the megapixel video game. The main camera can shoot 8K videos @ 30fps framerate. It is still a bit of mystery to me who actually needs 8K videos, as most people still don't have even 4K displays but for video editing, obviously, the better the source material, the better the end result.
In addition to 8K video, the phone can record 4K video @ 30/60/120fps and can also record slow-motion videos. For slow-motion, 1080p resolution can be captured up to 240fps framerate and 720p resolution can captured at 480fps.
Video quality is comparable to the quality of photos the OnePlus 9 Pro can take: when using the main camera, the quality is simply outstanding. When using the ultrawide lens, the quality is similarly superb in good light and "very good" in low light situations.
The selfie cam can only record FullHD video @ 30fps and doesn't have any other options.
Performance
If there's one key area that OnePlus has never made any sacrifices, it must be the performance and this holds true with OnePlus 9 Pro too. The device uses
Qualcomm
's latest monster,
Snapdragon 888
as its SoC. In plain English: the CPU of the phone is the fastest there is.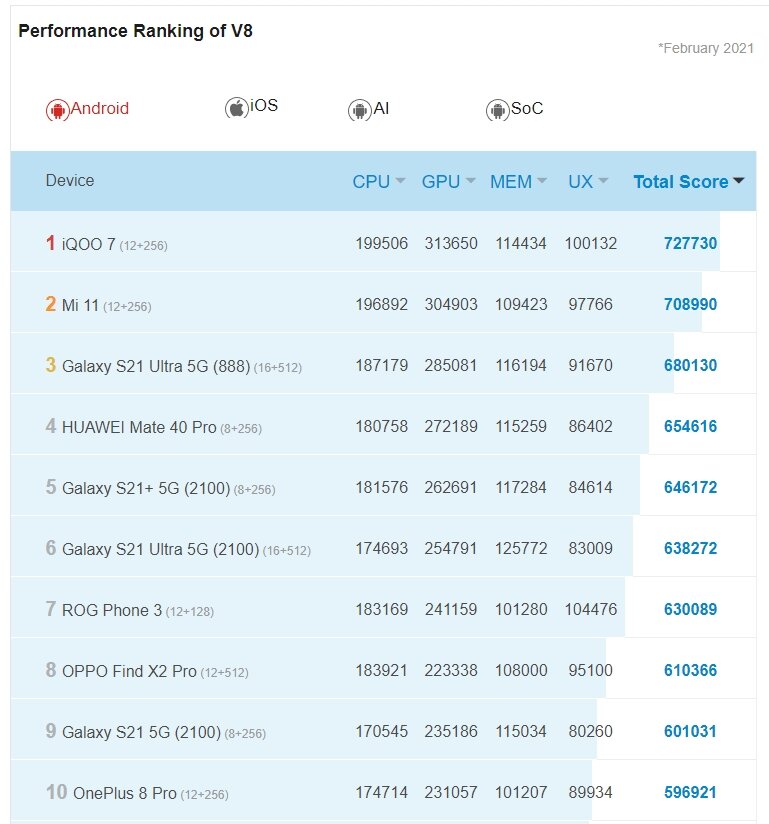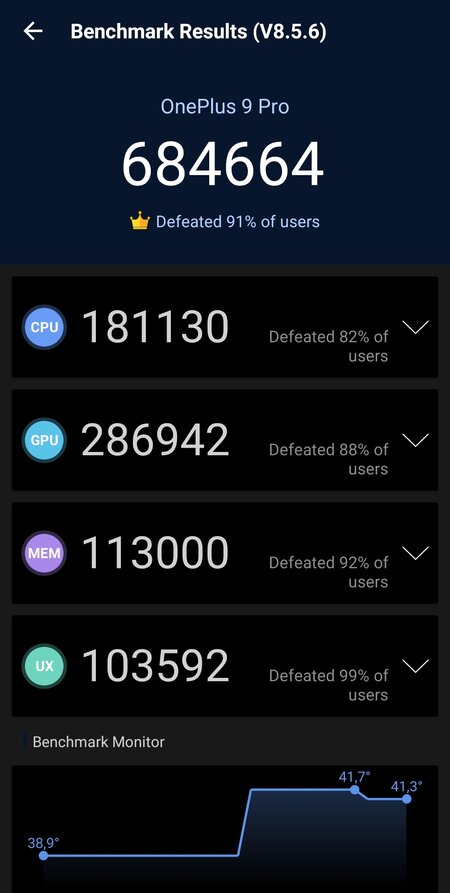 Various benchmarks prove the point. In AnTuTu test, the OnePlus 9 Pro was the third-fastest Android phone ever built, losing only to Xiaomi's latest flagship and to Chinese iQOOM's gaming phone.
If the SoC is the best there is, the other performance factors are equally impressive: the phone ships with either 8 gigabytes or 12 gigabytes of LPDDR5 RAM memory. The device we tested had 12GB of RAM.
For mobile gamers, there's also a specific
Game mode
available that puts all the other apps and notifications to lower priority, giving the game all the oomph the phone has to offer.
Top-of-the-line specs combined with a very carefully customized Android 11 mean that the phone is simply fast. Really, really fast.
Wireless charging
OnePlus 9 Pro pushes the OnePlus's wireless charging speeds to the next level with its 50W wireless charger. Unfortunately, the wireless charger isn't included in the retail box, so I'd guess it would be a bit of a novelty for most users -- after all, it is a relatively bulky one to carry with you and I can't imagine anyone buying more than one wireless charger for their phone.
But sure, it is fast and very convenient. With a 50W charger, the phone charges itself from 1 percent to 100 percent in 43 minutes.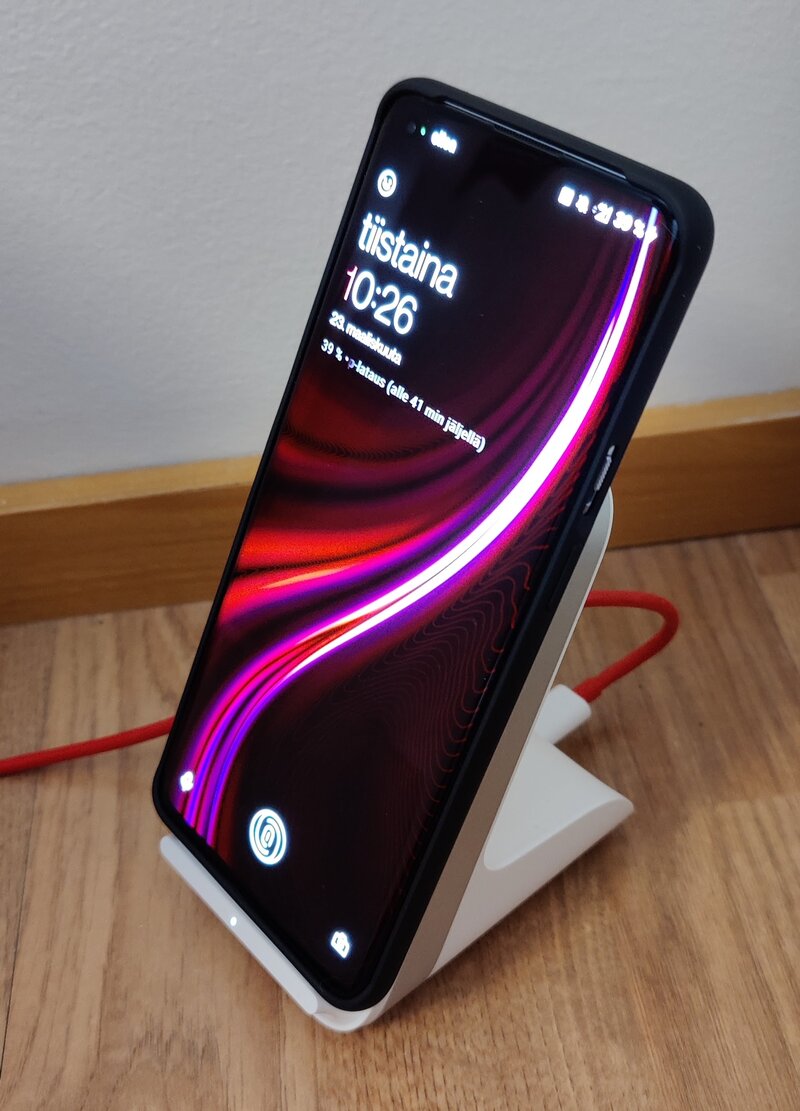 OnePlus's new wireless charger also supports other manufacturer's devices: it can charge QI and EPP compliant devices, but slower than what it can deliver to OnePlus's own phone.
As a nice touch, the OnePlus 9 Pro supports reverse wireless charging, too. If you have, say, headphones that support wireless charging, you can simply place them on the back of your phone and use your phone's battery to charge the headphones. OnePlus 9 Pro can deliver 5W output to other devices through its reverse wireless charging.
Battery life and charging
OnePlus 9 Pro has a decent 4,500 mAh battery, split in half in order to support Qualcomm's and OnePlus's own twin-charging methods. Sure, a bigger battery would be nice, but I think 4'500 mAh is a decent compromise between battery life and the weight of the phone.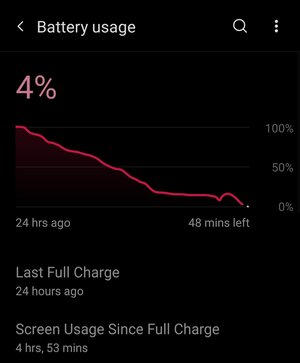 During our test period, it could last about 24 hours with one charge when it was used relatively actively. During the most active test days that involved lots of app testing, tweaking, and data transfers, the phone had to charged after 12 hours or so.
Obviously, tweaking the phone's settings helps a lot: dimming the display, switching off unused radios
(Bluetooth, etc)
and forcing the phone to kill unused apps quickly would save battery dramatically. But...
In recent years, OnePlus's key selling point has been its super-fast charging. This time around they don't change the charger to a bigger one, but use almost the same charger that the previous model, the OnePlus 8T, used.
Warp Charger 65T
delivers up to 65W to phone. This means that the phone can be fully charged in 29 minutes.
And such fast charging speeds tend to change the ways how one uses the phone. After a week or so, I simply stopped charging the phone overnight, as I could simply charge it for 5 to 10 minutes every time I brew coffee or visit the bathroom. This way, the phone was pretty much always at around 40 to 80 percent fully charged.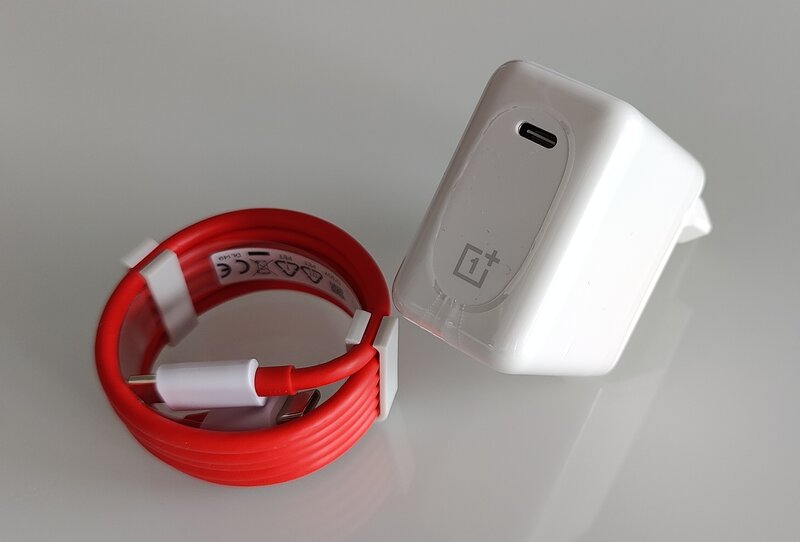 OnePlus 9 Pro's charger has one interesting detail with it: both ends of the charging cable use USB-C. This might pose a small problem when you want to charge something that doesn't have a USB-C port, as you can't simply plug in a different cable
(one that might have an old "big" USB-A plug on the other end, and microUSB on the other end)
.
OnePlus's Warp Charger 65T can also charge devices that support either USB PD or PPS standard, meaning that the phone's charger can be used as a laptop charger, too.
Oxygen OS / Android 11
OnePlus traditionally doesn't do any heavy customization over "vanilla Android" and many fans of the brand simply love that approach. Lately, though, OnePlus has steered towards Samsung's UI in its settings and its own apps - a decision that might cause some die-hard OnePlus fans to get angry at the company.
However, the Samsung-likeness ends there: there aren't any massive bundled, unnecessary apps or any other bloatware bundled with the phone, just a plain Android with a handful of small, rather smart additional tweaks built by OnePlus.
With Android, there lies also the biggest problem OnePlus currently has. The company has had the reputation as the "savior" of the Android ecosystem, delivering timely updates even for its older flagship models. Surely, OnePlus promises to deliver three major Android updates to the OnePlus 9 Pro, too. However, in recent months, the company has disappointed many of its loyal customers as the Android 11 updates to older OnePlus phones haven't materialized, even though Android 11 was released in Autumn 2020.
So, yes, OnePlus will get its Android updates for a much longer time than most Android manufacturers, but currently, it seems, the company isn't as quick to release them as it used to be in the past.
And at the same time, Samsung has made some serious improvements with its Android update schedule, it is interesting to see how this will play out for OnePlus.
Complaints?
OnePlus 9 Pro is simply a fantastic phone. The company used to slightly lag behind the big guys when it comes to cameras, but that area is now pretty much fixed with the launch of the OnePlus 9 Pro.
I was thinking about this pricey phone and considering what I would change in it to make it even more appealing. I'd say, I'd improve the selfie cams significantly: the mid-price OnePlus Nord from 2020 had two selfie cams and significantly better quality than the one that the OnePlus 9 Pro has.
Other than that, it is very hard to think of anything that should have been done better. The phone has its IP certificate for waterproofness, has the top-notch performance we all need, and has great cameras. With storage options of 128GB and 256Gb, there's very little need for a memory card slot - if any.
Only the slightly worrying situation with Android updates is the big question mark looming over OnePlus's new flagship.
Summary
OnePlus 9 Pro is clearly a premium phone. It has Samsung's S21 series and Apple's iPhone in its crosshairs and it isn't ashamed to tell it publicly.
Even back in 2020, OnePlus still had an area or two where it was clearly the underdog when it comes to the fight for flagship dominance. Not anymore.
OnePlus 9 Pro is now in the category where the small differences in performance numbers or camera megapixels don't really matter at all. Whether you're going to buy OnePlus 9 Pro, Samsung Galaxy S21 Ultra or the latest iPhone, you're buying an excellent phone. It all comes down to personal preferences at this level, where you can freely pick your favorite with your gut instinct.
We strongly recommend OnePlus 9 Pro. It is an awesome phone.
Rating