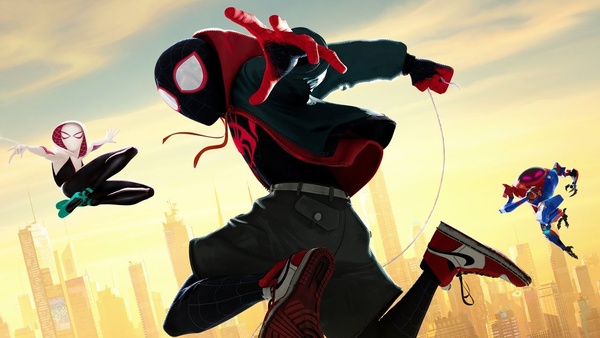 One of the few major studios that hasn't tried to create its own Netflix competitor is Sony Pictures. Now, Sony Pictures has decided to license all its upcoming movie releases exclusively to Netflix.
Deal includes upcoming sequels to award-winning 2018 Spider-Man animation film,
Uncharted
movies and more. All Sony's big screen releases from year 2022 onwards will be made available to Netflix shortly after their theatrical release.
Furthermore, the deal includes also all Sony Pictures' direct-to-streaming movies and select past titles from its vast movie catalog. It should be noted that while
Marvel
is nowadays part of
Disney
empire, Sony has full film rights to some Marvel's characters - most notably, to those appearing in Spider-Man universe. Thus, while other Marvel movies and series are moving to
Disney+
, those owned by Sony will be Netflix-exclusive.
Sony's
press release
doesn't give out much more information about the deal. The length nor the price of the deal are not made public.
Sony's
Spider-Mar: Into the Spider-verse
won the best animated film Academy Award back in 2019. All its upcoming sequels can be found on Netflix under this deal.
Sony Picture's ticker revenue market share has been between 10 and 20 percent, globally, for the past 20 years or so.