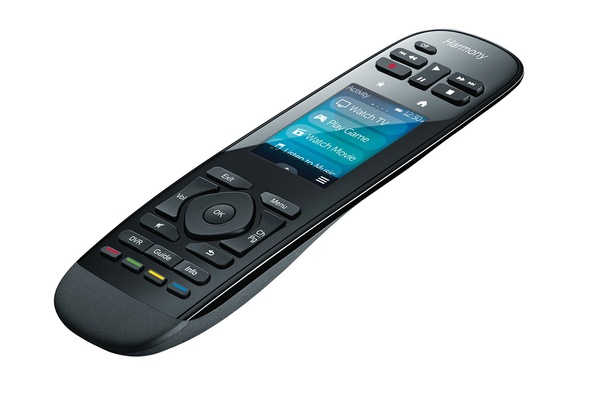 Logitech, best known for its keyboards and mice, has decidedd to end its once-popular Harmony line of universal remote controls.
Logitechh's Harmony remotes have been praised by many and they had their heyday in first decade of 2000s. About 15 years ago many countries went through digtalization of TVs and there was a need for separate STB in order to get digital TV transmissions to old, analog TV sets. Furthermore, the decade also marked the peak time for DVDs. Thus, many households had several peripherals connected to the TV: STB, DVD player and various others. So, the need for remotes that could command them all was also at its peak.
Since then, things have changed: streaming services have largely replaced DVDs, TVs themselves have the streaming service apps integrated into them and built-in digital TV receivers are commonplace with TV sets. So, the need for universal remotes has also diminished.
Company predicted the trend early on and considered selling its Harmony business back in 2013, but decided to keep it in house instead. But now,
Logitech has announced
that they have stopped manufacturing Harmony remotes for good.
Logitech promises to support the existing remotes for several years by adding new devices too its Harmony device database and will also provide customer support for existing customers. But in case you want to buy one, you better hurry, as the ones retailers currently have in stock, will be the last ones.