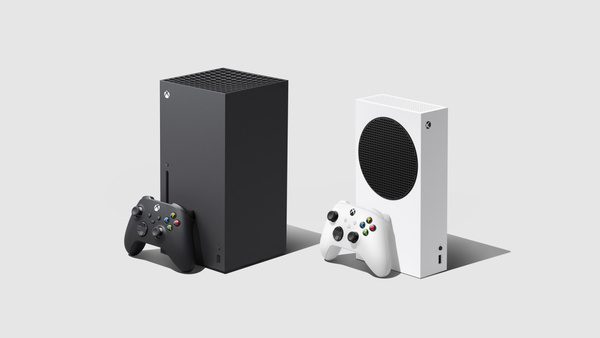 Several dozen popular free-to-play games can now be enjoyed on Xbox One, Xbox Series S, Xbox Series X without an Xbox Live Gold subscription.
Popular titles including Call of Duty: Warzone, Apex Legends, Fortnite, Rocket League, Roblox, and many more were limited to paying Xbox Live Gold subscribers up until now. Microsoft is known to have been testing the change for weeks.

Additionally, Xbox party chat and the Looking For Groups (LFG) have been similarly liberated from the premium tier.

The move comes after Microsoft irked gamers with a planned doubling of the yearly cost of an Xbox Live subscription earlier this year. It also happens as Microsoft is phasing out the branding of Xbox Live, to be replaced by Xbox network.