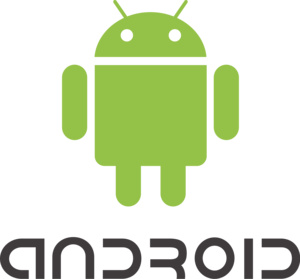 Google has once again managed to mess up its flagship product's update on Android phones. Thousands of users across the globe have reported that Google's search app on Android is crashing constantly. So, no, its not you, its the Google.
The problem has been observed with Google's app versions 12.23.16.23.arm64 and 12.22.8.23. Problem seems to be affecting users with various manufacturers, ranging from Samsung, Google's own Pixel phones to Sony phones.

According to Google, the issue should be cleared after phone restart, but according to reports, this hasn't helped everybody.

To fix the problem for now, navigate to your phone's Settings and go to Settings > Apps > Google. There, tap the three dots in the upper corner and choose Remove updates. This should fix the problem until Google releases an official patch to the problem.