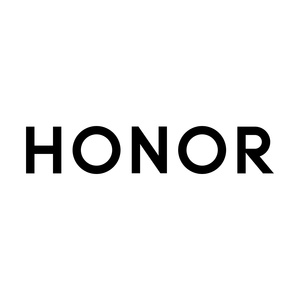 After
Huawei
was put on
United States' black list
back in 2019, the company's phone business has been in rather chaotic state. Finally, in late 2020, Huawei had to sell its sub-brand,
Honor
, in order to get some much-needed cash and to save at least part of the company's phone business.
Since Honor was spun off, the question about the Honor phones' support has been open: who will provide support for Honor phones sold before the spin-off? Now, there are finally some answers.
According to Finnish mobile news site,
SuomiMobiili
, older Honor phones will be supported by Huawei, permanently, and only the new Honor phones will be supported by Honor itself. SuomiMobiili approached Honor's Finnish subsdiary directly and got straight answers to its questions about the Honor phone support.
Speicifically, all Honor phones released on or after 1st of April, 2021 will be supported by Honor - everything released before that date, will be supported by Huawei.
What this means? It means that Honor phones released before April, 2021, most likely will never get the Google-poweered Android updates, namely, Android 11 or Android 12. Instead, they will get Huawei's EMUI updates, just as Huawei's own phones. Huawei's EMUI 11 is not - despite its name - based on Android 11 and it seems highly likely that Android 11 will never arrive to Huawei phones nor older Honor phones.
New Honor phones, released after April, 2021, will have full Google services available to them and will get normal Android updates, including Android 11, Android 12 and beyond.
First Honor phones to be within Google's realm are Honor 50 series phones, including
Honor 50
and
Honor 50 Pro
.