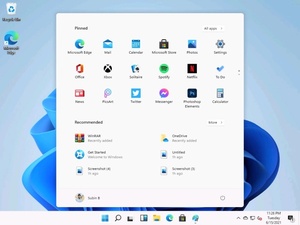 Microsoft
finally unveiled its latest operating system,
Windows 11
, today. The user interface has been completely redesgined, but other major changes occurred, too.
Most visibily, the taskbar of Windows 11 looks totally different from anything we've seen in Windows. It is actually taken mostly from abandoned
Windows 10X
operating system project that Microsoft had in its plans for light-weight computers. As 10X was eventually scrapped, the UX changes of it made their way to new Windows 11.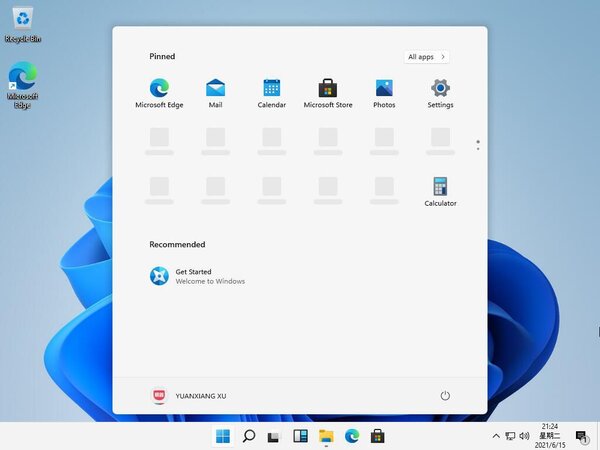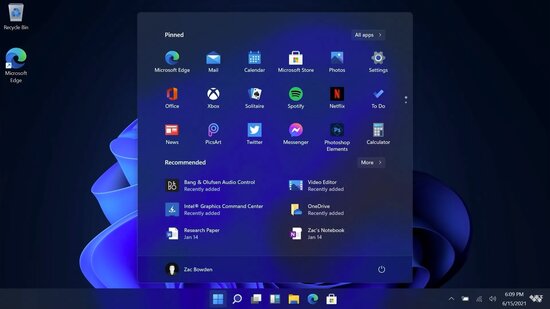 One of the most significant changes is the fact that Windows 11 wont support 32-bit CPUs anymore: it is 64-bit only. The entire minimum requirement sheet is:
64-bit CPU, with minimum of 1GHz
at least two CPU cores
64GB of storage
4GB of RAM
UEFI-compatible BIOS and motherboard
at least 9" display, with 1366x768 resolution or better
DirectX 12 compatible graphics
The new operating system will be completely free for existing Windows 10 users. The update will start rolling out to consumer PCs in fall 2021, but Windows Insider beta testers can download the pre-release version on early next week.