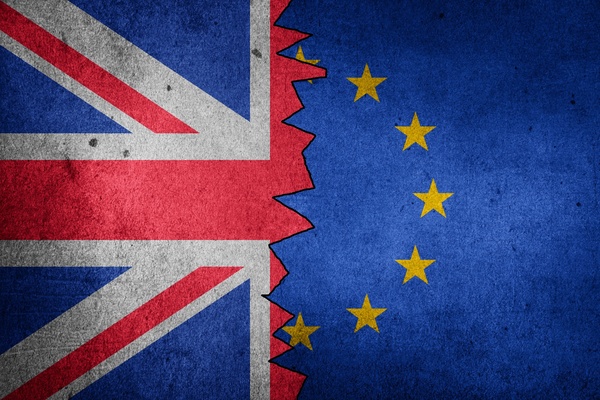 After the United Kingdom's separation from the Europen Union was finally finalized in January, 2021, the European Union legislations ceased to restrict British corporations. And now, at least one of them, is taking an advantage of the situation.
Back in 2017, European Union introduced a legislation that abolished
roaming fees
across the Europen Union. Basically this meant that any European citizen could travel to other EU country and use their existing mobile phone contract there, without any extra fees. Calling, texting and data usage cost the same as you'd pay when staying at your own home, even when you're travelling abroad.
Since the
Brexit
, UK hasn't been part of the European Union and thus, the European legislation doesn't force the hands of its local operators anymore. One of the major operators,
British Telecom
assured its customers for years that if the brexit would happen, it wouldn't re-introduce roaming fees for British travellers.
Now, company has decided to do exactly that. Starting in 2022, British Telecom's mobile network,
EE
, customers will have to pay
a £2 daily fee
in order to use their text, call or data packages when travelling in Europe.
Before the EU's 2017 legislation, British consumers paid £350 million in roaming fees to their operators. So, now at least one operator is bringing back its good old cash cow.
BT has said that the roaming fee will be introduced to all EU member states, but excludes the Republic of Ireland.