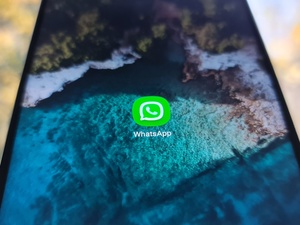 One of the most frustrating aspects of
WhatsApp
is its phone operating system lock-in. Currently, it is almost impossible to transfer chat history from Android's WhatsApp to iPhone and vice versa. This is finally changing, as WhatsApp introduced a streamlined data transfer.
The new feature resembles the one available in competitors, such as
Signal
, where two phones can be paired and messages are then transferred from one device to another. As WhatsApp doesn't use centralized messaging servers like
Telegram
, the messages can't be just "pulled from the cloud".
The new transfer feature is available now only for recently released new Samsung's foldable phones,
Samsung Galaxy Z Fold 3
and
Samsung Galaxy Z Flip 3
. Later, the new transfer method will be brought to all other Android devices, too.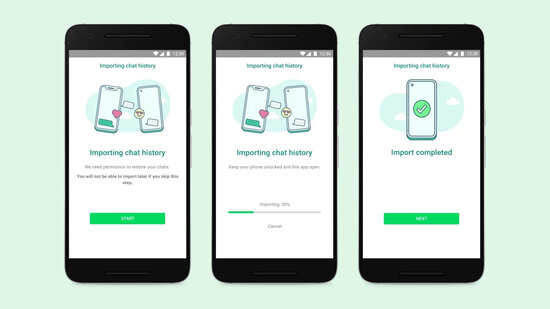 However, there's one problem with the new transfer feature: it only works from iPhone to Android, not the other way around.
New transfer feature will transfer all messages, voice messages, videos and images from iPhone's WhatsApp to Android's WhatsApp.