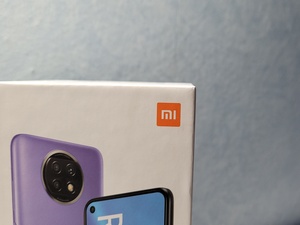 Chinese consumer electronics giant
Xiaomi
has always had a rather confusing naming policy for its products, whether the products are mobile phones, robot vacuums or electric scooters. But now, company has announced that it will finally clarify the branding, to some degree.
This announcement follow the recent launch of
Xiaomi Mi Mix 4
of which, apparently, is now internationally sold as
Xiaomi Mix 4
- note, the removal of the "Mi" there.
According to
a statement made
for XDA-Developers, this will be the way forward for the company from now on. So, no more "Xiaomi Mi", but just "Xiaomi".
The change will affect all Xiaomi's product brands, not just phones, but also e-scooters, robot vacuums, laptops, etc.
Sure enough, this will be a welcomed change for most consumers. But Xiaomi still has a plethora of stuff to confuse its potential customers: like its affiliations with non-Xiaomi brands, such as
Redmi
,
POCO
,
Roborock
and
Ninebot
that tend to blend into Xiaomi's "digital world" to one degree or another. But this one is a change to the better, definitely.