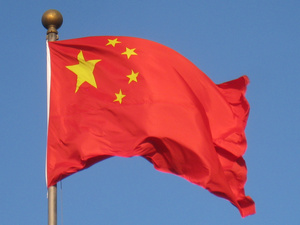 China
is curbing its gaming addiction with iron first. Country just rolled out a new legislation that forces game developers to curb teenagers gaming hours down to just three per week.
According to the new legislation, gaming companies are required to control how many hours teenagers between 15yo and 17yo play video games
(no matter what the platform, including mobile pgone games, console games and PC games)
. Country now allows teens to play only on Fridays, Saturdays and Sundays between 8pm and 9pm local time. And on public holidays, too, but again, between the one hour time slot between 8pm and 9pm.
If game developers don't play by the rules, China can simply ban their games, for good.
And as we're talking about China, this is
really
enforced. Gaming and media giant
Tencent
took pro-active steps already in July, 2021 and introduced facial recognition to all of its games in China. Every player is required to verify their gaming ID with a valid personal identification document when creating an account. And Tencent's games will occasionally use facial recognition during the gaming session to check that the person whose account is used, is really playing the game.
According to
Bloomberg, several Chinese gaming companies' stock prices have fallen dramatically in recent weeks due the new legislation.