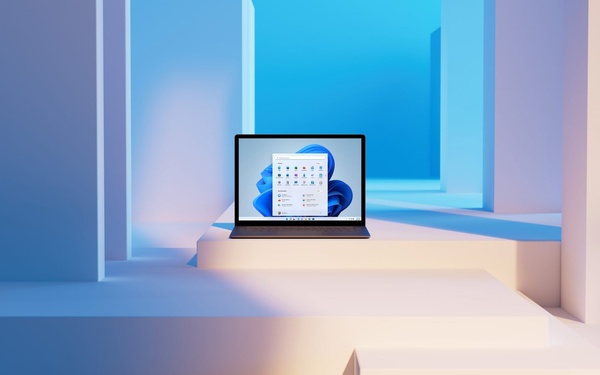 Microsoft announced its upcoming operating system,
Windows 11
back in
June, 2021
. The beta version of the OS has been publicly available since July and has been downloaded and tested by millions of users.
Now, Microsoft has finally
announced
when the new Windows version will be available for regular users, too. The date is
October 5th, 2021
.
On that date, the first Windows 10 users will be prompted to install a new version of the Windows to their PCs. Also, on that date, those who don't have a valid Windows 10 license, can directly go and purchase a Windows 11 license for their PC. And, obviously, plethora of desktop PCs and laptops with pre-installed Windows 11 will hit the store shelves on that day, across the globe.
Windows 11 will be completely free update for all Windows 10 users.
The update will be delivered through regular Windows Update and it will be phased, so only handful of users will actually get it on 5th of October. Microsoft expects the entire rollout to be complete by mid-2022, so some of the current Windows 10 users will have to wait quite some time until their OS will be updated automatically to the new version.
Obviously, there will be ways to speed up the procesS: most likely Microsoft will also release full ISO disk images for enthusiast to download and install.