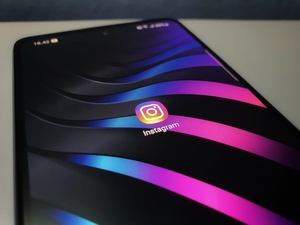 Facebook-owned
Instagram
seems to be down, globally, for most of its users. Some users have reported that the service works, but very, very sluggishly.
According to various services that monitor websites' uptimes report that Instagram's problems started at around 10:30 UTC today.
Other Facebook's services, such as its namesake main site or
WhatsApp
aren't affected by this. At least not right now.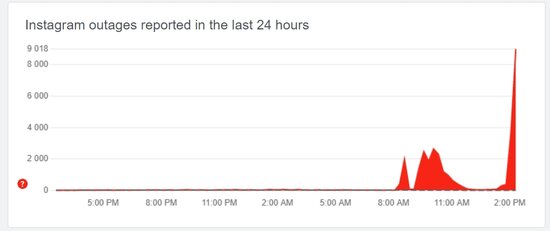 The above situation is the report by
DownDetector
, screenshot taken few minutes ago before publishing this news article.
As it has taken almost an hour by now for Instagram to get their servers working, frustrated people have started posting related memes to the social media..
This how how instagram is fixing their servers right now #instagramdown pic.twitter.com/ZMbl8Nl5cm

-- 💫𝕶𝖔𝖆𝖑𝖆💫 (@PapaKoalaYT) September 2, 2021