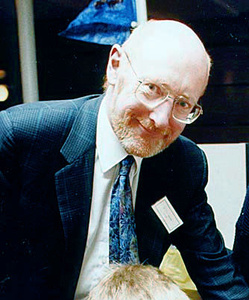 One of the pioneers of the 1980s home computer revolution,
Sir Clive Sinclair
has died. He was best known for his Sinclair home computers, released in early 1980s. Sinclair computers were extremely popular in many countries back then, even surpassing the other iconic 1980s computer,
Commodore 64
, in many regions.
Most notable of the 1980s Sinclair computers was - by far - the first Sinclair's color computer,
Sinclair ZX Spectrum
, released in 1982. It was hugely popular, especially in Sinclair's home country, the United Kingdom, but also in various other countries.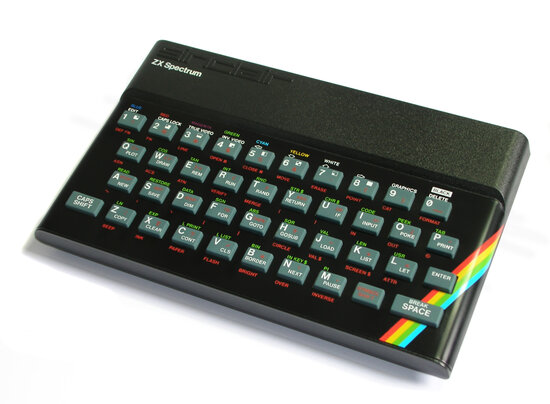 One of the interesting facts about the budget-friendly Sinclair ZX Spectrum is that the computer was so good that several unauthorized clones were made in Eastern European communist countries in 1980s and those clones became
de facto
home computers behind the Iron Curtain back then. Due this weird history, ZX Spectrum remains one of the most popular
demoscene
retro computers in Eastern Europe and Russia.
Sir Clive Sinclair invested parts of the Sinclair's computer profits into a electric vehicle subsdiary,
Sinclair Vehicles
, in mid-1980s. Sinclair was certain that the electricity is the key to the future of cars - predicting this almost 40 years before the current global EV boom.
Sinclair Vehicles' first - and only - production model was launched in 1985. Dubbed as Sinclair C5, it was a one-person small open-top car. Unfortunately, the world wasn't ready for such cars at that time and the car production was halted shortly after its release. The car business also put financial strain on Sinclair's computer business. Eventually Sinclair was sold to its competitor,
Amstrad
, back in 1986.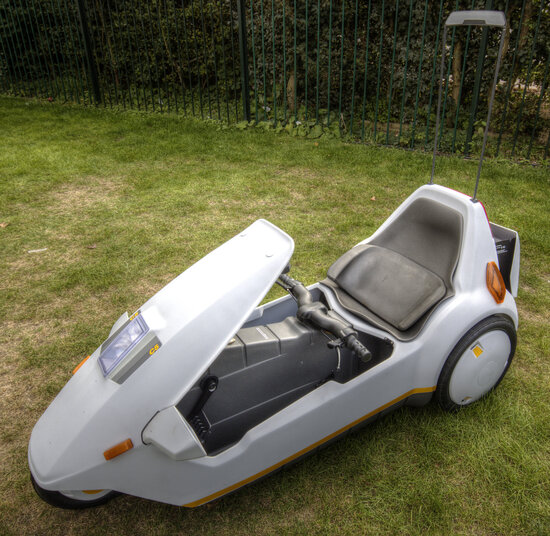 Sinclair C5 from year 1985, kuva: Wikipedia
After the demise of Sinclair as a corporation, Sir Clive Sinclair continued to research and develop electric vehicles of all sorts. None of his latter projects managed to achieve such widespread success as his original computers back in 1980s.
Sir Clive Sinclair died in London on 16th of September, 2021. He had three children.
Sources: The Guardian, Wikipedia