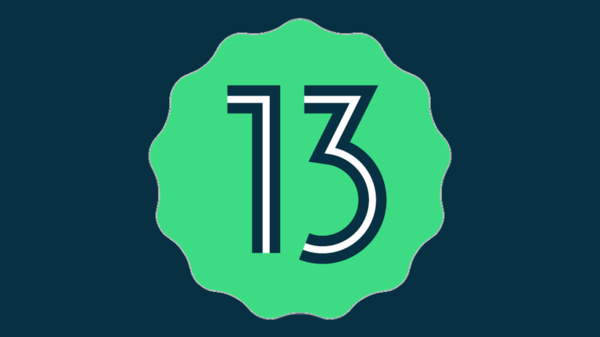 Google announced today the first official developer preview of the upcoming Android 13 operating system. The release is meant purely for app developers and not for regular Android users.
The idea behind the developer preview release is to let developer community know what is coming up, so they can prepare their apps for the upcoming, actual release of the Android 13. Not all the new features are there yet - and it is bound be full of bugs and problems.
If you're adventurous, tho, you
can
download it and install it
, provided you have a supported
Google Pixel
phone
(Pixel 4 is the oldest Pixel to support Android 13)
. But we'd advise very strongly against that.
Anyways, this time around the visuals of the operating system aren't changing as much as they did when Google introduced Android 12. Android is simply taking its Android 12 -based
Material You
theming a step further, nothing else.
Privacy controls
are now better: with various apps wanting to access your photos, you can actually choose which photos you want the app to have access to. So, in case of various social media apps, you don't have to allow them to go through all of your photos in order to upload a new selfie to your preferred social media.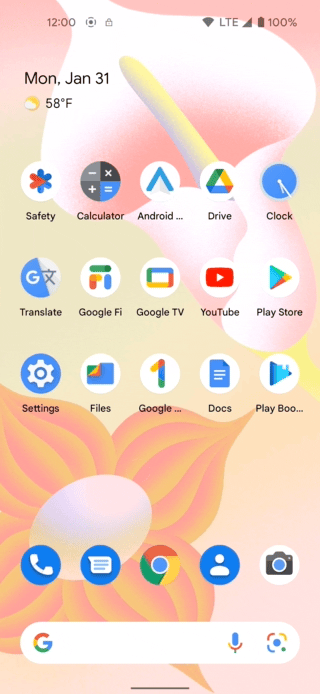 In terms of visuals, Android 13 will now allow also the app icons to adapt to the selected Material You theme, making the entire operating system look more calm and balanced.
For those of us speaking more than one language, Android 13 finally allows choosing the preferred language per-app basis. So, for example, you can keep your actual operating system in English, but use selected apps in German. Or vice versa.
Tons of other tweaks are there, too, but we'll cover those in detail once the Android 13 gets more features, as it most likely will, before its expected release in Autumn 2022.
There's also a quite comprehensive list of
phones that will get Android 13
once it gets officially released.