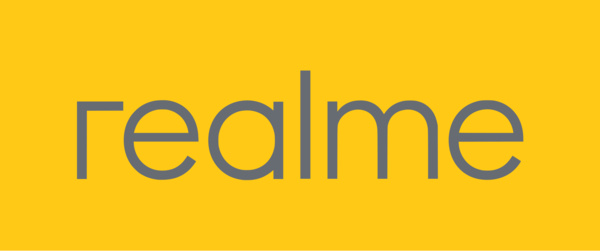 Fastest growing phone brand in the world is currently Realme. Realme is a manufacturer that is owned by the same umbrella company that owns OnePlus, Oppo and Vivo, too.
Realme is currently pushing its way to Western European markets with affordable, yet feature-rich Android phones. Company uses its own Android skin, called
Realme UI
and has been slightly slow to make bold promises about its Android update policy in general.
But they recently
clarified
how they plan to deliver Android updates for their phones.
Here's the outline:
Realme GT and Realme GT Pro series will get three major Android updates
Realme GT Neo and Realme GT Master series will get two major Android updates
"Number models", such as Realme 8, will get two major Android updates
For everything else, such as Realme C series, Realme doesn't make any promises whatsoever, so phones might get only one Android update - or none at all.
For the upcoming updates, here's the summary of Realme's current handsets and how they'll get updated within next year or so: