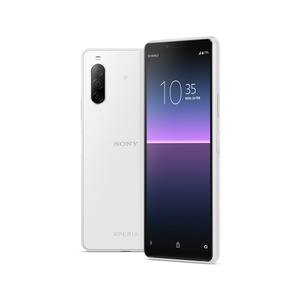 For recent years,
Sony
, has had a very limited selection of phones available globally. But even with a limited selection, company's track record for delivering Android updates hasn't been exactly a top notch. This seems to be changing.
Sure enough, Sony has been quite fast with providing
Android 12
updates to its two hign-end phone series: Xperia 5 and Xperia 1 series. As per
current Sony's Android 12 update status
, Android 12 has been already released to year 2020 and year 2021 high-end models.
But originally company promised only one major Android update to its mid-priced phone series, Xperia 10. Now it seems that they've decided to opt for a better-than-promised update coverage. Sony's mobile phone division announced on its official Instagram account that both
Xperia 10 II
and
Xperia 10 III
are getting Android 12 "soon".
That would be the second major update for year 2020 Xperia 10 II. None of the lists published so far have expected that particular model to bag Android 12.
So, maybe the trend
Samsung
is setting, is forcing other companies to improve their Android update game, too.