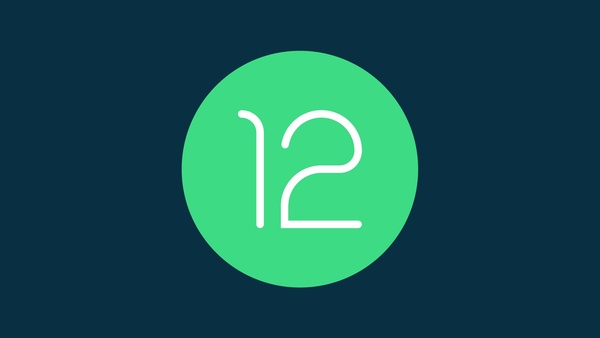 Google introduced a new measure for Android phones with its Android 12 operating system. The new measure, dubbed as Performance class indicates to app developers how good the phone is, performance-wise.
Previously, game and app developers had to to guessing on whether the phone user is using, is capable of running games in full detail or to have enough oomph for certain heavy-weight app features.
With the introduction of
Performance class
inside Android itself, app developers can simply check from the operating system if the current phone is deemed powerful enough.
Currently, the
highest possible classification is Performance Class 12
. So, a game developer might only allow highest graphic details available only to phones that are classified as Performance class 12 phones.
Some of the Performance class 12 criteria:
at least 6GB of RAM memory
at least 12 megapixel rear camera
rear camera must be able to record 4K video @ 30fps framerate
device must be initialize a video codec in less than 50ms, even when under heavy load
when playing FullHD video, device must drop less than 1 frame every 10 seconds of playback video
must have at least 400dpi pixel density on display
at least FullHD display
must have minimum of 4MP selfie camera, with FullHD @ 30fps recording capability
Just meeting the requirements on paper is not enough, the device must also pass the certification process in order to gain the classification.
List of Performance Class 12 phones
Currently, these phones are certified for the Performance Class 12:
Notably absent from the list are
Samsung
's high-end phones, such as
Samsung Galaxy S22 Ultra
and company's foldable phones. Also, no Motorola phones in the list, at all.
Both manufacturers have phones that spec-wise should qualify, but companies haven't certified their phones. Thus, features like
Snapchat
's latest customizations wont work on those phones, as they rely on Performance Class 12 certification in order to work.