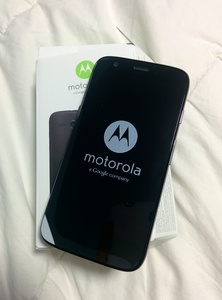 In November, Motorola Mobility took the wrapping off its Moto G device, an entry-level smartphone that the company hopes will help it dominate the low-cost market.

Google has priced the phone at $179 off-contract and unlocked, a new low for an Android device with such specs, and a clear way to distance the operating system from rival iPhone, which sells for $600 or more off-contract.

While the device does not offer the same specs as the top models in the market like the Nexus 5, Moto X, HTC One, Galaxy Note 3 or the iPhone 5S, it comes at a price lower than each of those cost even when taken with a two-year contract.

We will explore whether the Moto G offers the best Android 'bang for your buck' and whether or not it has a place among the market leaders.


Specs and Design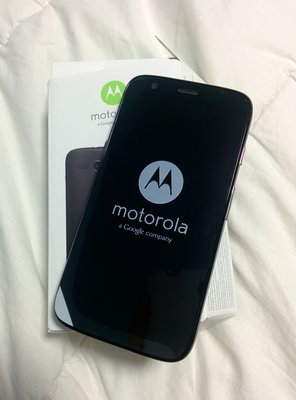 Read more...
---