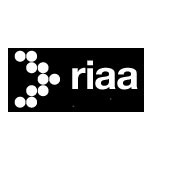 The
Recording Industry Association of America
has admitted to sending at least two dozen DMCA case-and-desist letters last week to people who were sharing nothing illegal. RIAA claims the responsibility on a temporary worker, who was behind all the erroneous notices.
Probably the weirdest notice was sent to
Speakeasy
, the ISP providing services to
Amigascene.org
- a site ran by Amiga enthusiasts, consisting of nothing but legal, community created software and media. RIAA informed Speakeasy, that Amigascene.org's FTP site "
offers approximately 0 sound files for download. Many of these files contain recordings owned by our member companies, including songs by such artists as Creed.
"
These kinds of mistakes are possible because RIAA doesn't require its "copyright enforcers", such as
MediaForce
, to actually listen to the infringing material before sending a cease-and-desist order.
Source:
News.com