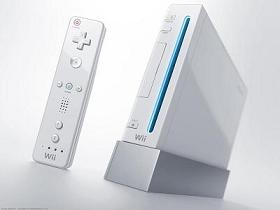 The class action lawsuit filed earlier this week, concerning the broken
Wii
wrist straps was condemned by
Nintendo
. The Japanese company found the lawsuit meaningless and has now come forward with an official statement:
"We believe the lawsuit to be completely without merit. Nintendo has a long tradition of delivering high-quality products and excellent customer service, and we take all reports from our customers seriously.

At the time we became aware of the lawsuit, we had already taken appropriate steps to reinforce with consumers the proper use of the Wii Remote and had made stronger replacement wrist straps available. This suit has had no effect on those efforts."
American law firm filed a lawsuit on behalf of Wii owners against Nintendo of America claiming that the defective
"Wiimotes"
are contradicting with the warranty of Wii. The class action lawsuit didn't quite get an echo, as not only Nintendo seems to find it ridiculous, but Wii users as well.
Source:
FiringSquad