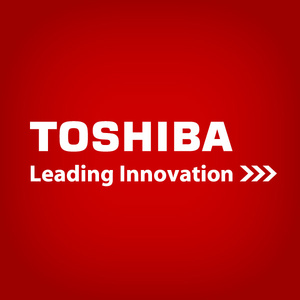 After many delays,
Toshiba's
mid-range
HD-DVD
player, the HD-A20 has finally shipped.
The A20 was first announced at
CES
in January but manufacturing delays have stopped it from hitting shelves earlier.
The A20 has better image quality than the entry level HD-A2 but does not have the
HDMI
1.3 or DTS surround sound of the top of the line HD-XA2.
The price of the A20 will be $499 USD, 100 dollars less than when the player was announced at CES.
Source:
Electronista