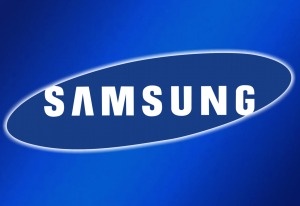 According to reports by Gizmodo and Arstechnica, the releases of
Samsung's
50 and 58 inch wireless
HD-plasma
displays will be delayed by Hollywood.
A Samsung senior marketing manager, Bill Dickey explained that the sets would be ready to ship earlier than their September street date if it werent for Hollywood's concerns about the security of the wireless transmissions. Apparently the market is ready for the product but the movie studios are not.
The movie studios have said they would not have an issue with the displays if they would output lower resolution video. They would not have an issue with
720p
but
1080p
is another story.
Of course Samsung would like to have 1080p output on thier TVs but the studios are afraid that the "wireless transmission methods used for the displays—which uses 802.11n—may not be tight enough to keep people from recording the HD content stripped of its DRM."
The movie studios need to approve of Samsung's wireless system by June if the company hopes to have the TVs ready by thier target date of September.
"We have the technology, we are just waiting on approval and are currently negotiating for approval for June,"
said Mr Dickey.
The negotiations will most likely lead to forced video downgrades which the studios have been interested in for awhile now.
Source:
Arstechnica