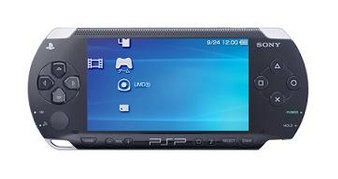 According to the gaming blog
Kotaku
, Colin Sebastian, a top analyst at Lazard Capital Markets, has told investors that a new revamped, redesigned
PSP
is on its way by the end of the year.
Sebastian told industry website Next Gen that his sources confirmed
Sony
"definitely has something in the works" but then got more vague and didnt elaborate further.
Sony recently dropped the prices on the PSP so consumers shouldnt expect this new PSP for at least a few months but if it is coming it will certainly be here before the Christmas rush.
Source:
T3