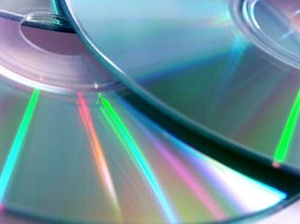 According to new data from
Nielsen SoundScan
, physical CD sales continue their plunge while digital sales continue to surge.
For the six month period of January 1st to July 1st, only 230 million physical albums were sold, a heavy 15 percent drop from the same period in 2006. Digital music sales increased by about 50 percent, to 417 million during the period. Combining the figures, album sales dropped about 9.2 percent.
According to the data, the biggest selling album of the year was Chris Daughtry's "Daughtry," which has sold 1.7 million discs. For digital distribution, Gwen Stefani's "Sweet Escape" was tops with 1.8 million tracks sold so far.
Analysts stated the obvious when trying to explain the surge of digital sales compared to physical CDs. They attributed the numbers to the popularity of MP3 players especially the
iPod
and to the new focus of the music industry on hit singles. Consumers are much more likely to buy a track they know and like then buy the whole CD.
Source:
BetaNews