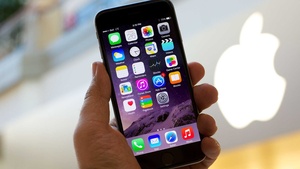 Phone hackers have found a way to unlock the popular
Apple iPhone
, less than a month after the phone hit retail stores. Currently, the iPhone is unusable without a new 2 year contract with
AT&T
which costs consumers a minimum of $1400 USD by the time it is over.
A group by the name of
iPhone Dev Wiki
has found a way to unlock the device so it can be used with any AT&T/Cingular SIM card without the need for a new contract.
"Using iASign, you'll be able to activate existing AT&T and Cingular Sims without signing a new contract,"
wrote the hackers on the Wiki page.


"As a side note, we'd like to clarify that we are not even close on giving up the full unlocking, as reported on some websites. We're still up and running, but we won't comment on a possible time line. If the unlocking is possible we'll eventually find it, so stay tuned,"
the Wiki page update concluded.
You can view the details on
HackTheiPhone.com
.
Source:
Dailytech