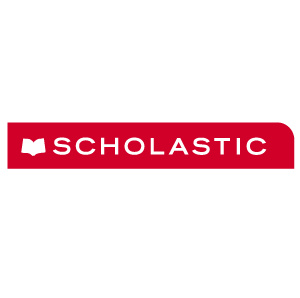 Scholastic Books
, the publisher behind the giant
Harry Potter
series has gone to court in efforts to stop the leaks over the latest book of the series, Harry Potter and the Deathly Hallows. The book is scheduled to hit retail stores Friday at midnight.
The publisher has filed a lawsuit against
DeepDiscount.com
as well as a few file sharing sites including
The Pirate Bay
. DeepDiscount is accused of mailing out 1200 copies of the book early.
Pirated versions of the book have been on torrents and P2P all over the internet for days now but J.K. Rowling, the author of the series is begging people to keep the secrets of the book to themselves.
"In a very short time, you will know EVERYTHING!"
a note on her Web site read.
Note:
If anyone decides to post spoilers or links to a pirated copy in the comments, commenting will be disabled and the user will be banned.
Source:
BetaNews