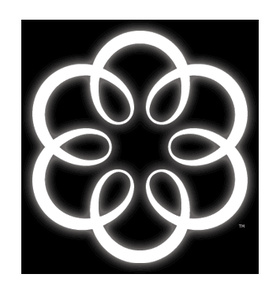 Today,
Ooma
finally launched its much anticipated
VoIP
service. Although the VoIP market is currently crowded, Ooma hopes to make its name known by offering free domestic calls for life.
The only payment you ever have to pay is the $399 USD to join the service. After paying the fee, customers receive the Ooma hardware which requires a broadband connection and will plug into a standard phone.
Ooma is the first service to use peer-to-peer technology for VoIP and uses the telephone lines of other users whenever it is possible. That feature enables Ooma to keep the service offered for free.
However good in theory the idea is, Ooma first needs to get a substantial amount of customers or their P2P type service will simply not work. In light of that fact, Ooma is starting an invitation program that lets users invite up to three friends before the hardware officially goes on sale.
The more serious problem for the company however is whether consumers will pay the $400 starting fee for a company that may not last. In recent news,
SunRocket
, a company that offered annual VoIP service for $200 USD, ceased operations leaving customers without service or their hard earned money.
Ooma does plan to charge for international calls however, with the cost being a few cents a minute to most countries.
Source:
BetaNews