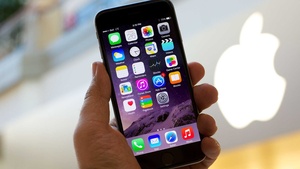 Although
Apple
has confirmed that the much hyped
iPhone
will be coming to Europe by the end of 2007, they have now revealed that not all of Europe will be getting the phone.
"We plan to go into a few major countries in Europe next quarter, to move across other countries in Europe in 2008 and enter Asia in 2008 as well",
said Apple chief operating officer Tim Cook.
The news will surely disappoint millions of European would-be consumers hoping to get the phone in time for the holidays.
The company also said it hoped to sell 1 million phones by the end of September with the final goal being 10 million sold by the end of 2008.
Many industry analysts believe that the European countries to receive the phone first will be the UK, France and Germany.
Source:
Pocket-Lint