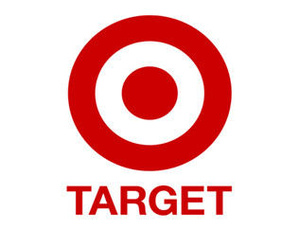 Once again proving that
Sony
are experts at spinning news in their favor,
Major Nelson, Engadget
and the
HD DVD
camp have all confirmed that gigantic retailer
Target
is not going
Blu-ray
exclusive and they will continue to sell HD DVD movie titles.
Turns out, the only news that really happened was Sony purchased end aisle placement for Blu-ray products and decided to call it "exclusive."
Official comments from Target are expected by the end of the week to settle the mess.
Source:
Major Nelson