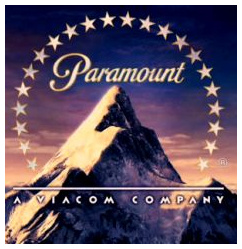 As the so-called format war between Blu-ray and HD DVD gets more convoluted every day, Paramount has come along to throw a little more confusion into the mix.
Long before either format was anywhere near releasing an actual product, Paramount threw their support firmly behind HD DVD. In 2005 someone at the studio changed their mind on the decision, and until this week the studio released movies in both formats.
Now, in a surprise move, both
Paramount
and
DreamWorks Animation SKG
announced they're releases will be available strictly on HD DVD. The decision affects movies from
Paramount Pictures
,
DreamWorks Pictures
,
Paramount Vantage
,
Nickelodeon Movies
and
MTV Films
.
In a statement, Brad Grey, Chairman and CEO of
Paramount Pictures
said, "Part of our vision is to aggressively extend our movies beyond the theater, and deliver the quality and features that appeal to our audience. I believe HD DVD is not only the affordable high quality choice for consumers, but also the smart choice for Paramount."
It's an interesting move, given Blu-ray's commanding lead in Title sales, including
Paramount's
own titles.
Source:
Ars Technica