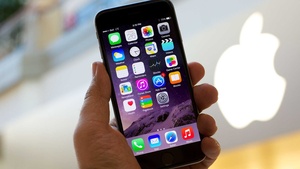 According to the
Financial Times
,
Apple
has finally secured revenue sharing deals that will bring the
iPhone
to Europe.
Three service providers have signed the deals,
T-Mobile
in Germany,
Orange
in France, and
O2
in the UK.
The deals mean Apple will receive a large 10 percent cut of all revenue "from calls and data transferred through the phones." Although it is not known how long these exclusivity deals will last, it should prove to be as long as
AT&T's
deal in the US, but could be as short as two years.
The new revenue sharing deal is almost unheard of in the mobile phone business as usually manufacturers get little to no cut of any revenue made from use of their phones.
For 2007, Germany, France and the UK will be the only European countries to receive the iPhone but Apple has said that they will be expanding to other parts of Europe and Asia next year.
Source:
BetaNews