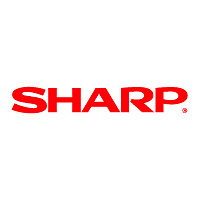 Sharp
, one of the largest
LCD
TV makers in the world, has unveiled that they will be selling a new set of TVs that are only 20mm (.78 inches) thick at its widest point.
Sharp also claims that the contrast ratio will be 100,000:1 and that the living contrast will be 3000:1. The display would "would reproduce 150% of the
NTSC
color ratio and have a 4 ms response time" as well.
The company did not say how large the new ultra thin LCD would be but only that it would weigh 55 pounds, so don't expect anything too large.
The catch, as there is always a catch, is that the TVs wont be ready to hit the market until 2010. By that time however, laser HDTVs will be emerging and LCD sales should be slowing perhaps making these TVs obsolete before they even hit retail shelves.
Source:
DailyTech