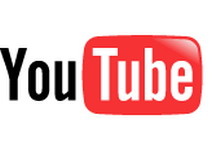 YouTube executives are getting no shortage of criticism from site visitors after launching their InVideo advertising Wednesday.
Users responding to an official blog post requesting feedback overwhelmingly disapprove of the ads, including one viewer who made his point with a video.
One comment said
"You guys ripped off VideoEgg. What happened to innovation?"
VideoEgg, which apparently introduced an advertising system similar to YouTube's current approach even has a banner on their main page saying
"Welcome YouTube, Seriously. We invented the video Overlay ad about a year ago. We are delighted that the market is finally catching on to a vital new approach to video advertising."
While YouTube has made no claim to inventing the technology they're using for advertising, it would certainly be more than a little ironic if they ended up in another court battle over royalty payments for it.
Source:
Computerworld