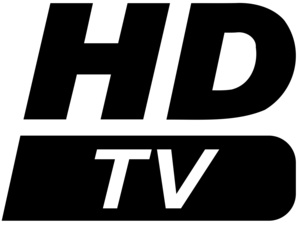 A push to sell more expensive brand name models is currently dominating shelves at a store near you.
As interest in lower priced LCD televisions as an alternative to expensive plasma models has risen, profit per unit sold has fallen for retailers.
The problem with this strategy is that consumers are primarily buying because prices have come down a substantial amount. With prices of higher end models currently in stores matching prices of the low cost alternative consumers have been watching, the Christmas buying season may not see increased profits.
The price promotions by the minor makers propelled
Vizio
from the No. 4 L.C.D. television maker in the American market in the first quarter of 2007 to the best-selling maker in the second quarter of 2007.
"Half the reason that consumers buy our sets is because of lower prices,"
said William Wang, Vizio's chief executive.
"But our goal was never to compete on price only. We have a great product."
Perhaps as worrisome to retailers are signs that growth is slowing, said Gregory Melich, a retail-sector analyst at Morgan Stanley.
"For the past few months, growth in the total TV market has been zero or negative, because demand is not there at these price points,"
he said.
Morgan Stanley research indicates that two-thirds of American households will not buy an
HDTV
until the price of a 37-inch or larger set drops below $600. The price of a 37-inch L.C.D. set averaged about $1,200 in June, according to iSuppli. "When the price goes to $800, 17 million more Americans will consider buying one," Mr. Melich said.
Source:
New York Times