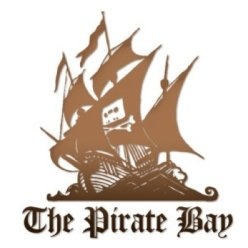 Another investigation has been launched into the alleged trade of child pornography by users of
The Pirate Bay
website. However, it is important to note that prosecutor
Cathrine Rudström
told Swedish news site
The Local
that,
"The Pirate Bay are not suspects."
Instead the police are hoping the popular
BitTorrent
tracker
will co-operate with the investigation and hand over IP address info for the traders.
While some at the Pirate Bay were aware of the content being traded for about two weeks, a moderator
Himod
, refused to remove it on the site's forum.
"I don't give a shit if you folks are upset,"
he said.
"Me and the other moderators job are NOT to have an opinion about if it is immoral or not."
While the Pirate Bay administration have said that such material would be removed as fast as possible on notification, which did happen a few times, the site also boasts a no-censor policy and argues that it is impossible to track 600,000 torrents.
Sites like The Pirate Bay, which completely despise the idea of censorship, are easily abused services when it comes to this kind of material.
Source:
The Register