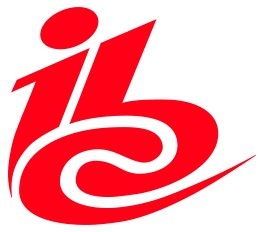 This year's International Broadcasting Conference (IBC), which raps up today in Amsterdam, has been all about how to deliver content digitally in nearly every conceivable way. From
Streaming
over broadband to mobile devices to movie theaters, the focus has been on creating digital media and getting it to consumers. Right now the biggest buzz seems to be around IPTV.
With all the media hype surrounding the emerging supply of video available everywhere from viral video sites like
YouTube
to the
BBC's
iPlayer, it shouldn't surprise anyone that broadcasters want a piece of the action. And they're not the only ones. Technology companies like
Microsoft
are there hoping to cash in on the expanding market with media delivery solutions and encoding technology.
"The emergence of mobile TV and IPTV alongside conventional multi-channel television is creating new opportunities and challenges for everyone involved in the creation, management and delivery of content,"
said Mike Crimp, Marketing Director of
IBC
.
"With its extensive programme of mobile and IPTV-related events, IBC2007 provides a unique opportunity for broadcast and telecoms professionals alike to discover the keys to success in this increasingly multi-platform environment."
For all the hype around IPTV though, an underlying problem for many consumers is the lack of broadband service that can deliver the continuous throughput required to stream high quality video. Until the Net Neutrality debate is settled we may not know what form IPTV will be able to take.
Source:
International Broadcasting Convention