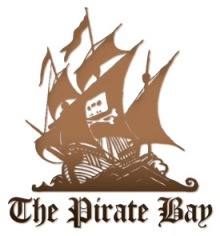 The famous pop star
Prince
said today that he is planning on suing the infamous public
torrent
tracker
The Pirate Bay
as well as
YouTube
and
eBay
in an attempt to stop the rampant piracy of his work over the internet.
According to a statement on his personal site, Prince says that while YouTube already filters pornography it does not do the same for music and film content.
Prince is using the British company Web Sheriff to help him remove the pirated materials and so far they have successfully removed over 2000 unauthorized videos but that it is a lost cause as new videos appear daily.
"Prince strongly believes artists as the creators and owners of their music need to reclaim their art,"
the statement read.
Source:
BetaNews