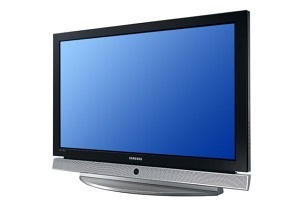 In a recent Australian-government commissioned report, it was stated that
plasma
and
LCD
TVs consume more power than traditional CRT displays and it seems that "strict" regulations may be placed upon them by the government.
The report was the government's
Equipment Energy Efficiency Committee's
response to the country's "skyrocketing" energy consumption. The Committee also speculated that the TVs could overtake air conditioning and refrigerators as the major contributors of household greenhouse gases.
According to the report, TVs will need to have energy rating levels applied to them just as other household appliances do. The new system, set to begin next year, will restrict most current Plasma and LCD TVs from being used in the country.
More information when it becomes available.
Source:
BetaNews