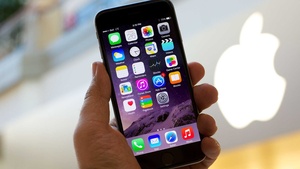 The new version of the
iPhone
unlocking software
SimFree
will free all iPhones using the 1.1.1 firmware as well as unbrick any unlocked units damaged by the upgrade.
This should be welcome news to anyone who had their expensive device bricked by Apple's updated 1.1.1 firmware. Many consumers were left furious by the results of the firmware upgrade and especially that Apple's official response was "buy a new one."
According to the SimFree team, its latest version 1.6 will "FIX all phones that anySim and iUnlock bricked with the 1.1.1 update."
However, there is a catch to unbricking your phone. It requires the user to downgrade their firmware to 1.0.2 but you must pay $99 USD for the software to do that. It is still a hefty price, but cheaper than purchasing a new iPhone.
Users around the web have confirmed that the software does work.
Source:
Dailytech