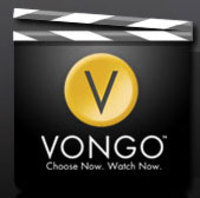 The legal download video service
Vongo
announced today that it had updates its software to version 2.0, adding more support for Windows Media Center Extenders.
According to the company statement, the added support was the number one request voiced by its "passionate customer base." The previous software only supported two Windows Media Center 2 devices: the
Toshiba Gigabeat S
and V series.
The new software update adds support for the
Archos 405
and
605WiFi
as well the
Creative ZEN Vision: M
and W.
The company also said it would be adding more option in wireless connectivity including support for streaming video from a
Vista
or XP-based PC to the TV.
Vongo also said the "Personalized Recommendation Engine" was improved making it easier to find user-appropriate content.
Source:
BetaNews