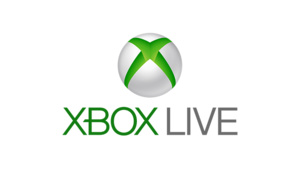 Microsoft's
Indian branch has announced that
Xbox Live
will finally be heading to India starting November 5th and offering exclusive local content.
Users will have the option to download already-released UTV Bollywood films as well as trailers for upcoming movies. Microsoft also said there will be Silver and Gold memberships available as there are elsewhere in the world.
The company went on to say there would be a "rent a game" service available in which XBL users can rent the latest Xbox 360 titles for a fixed number of days before the games become unplayable.


"We have just celebrated the first anniversary of Xbox 360 in the country this year and it is with a celebratory spirit that we offer our Indian consumers even more entertainment options on Xbox 360,"
said Robbie Bach, global president of Microsoft's E&D Division.


"This is not only a firm reiteration of our commitment to the Indian market, but also an exciting foray into connecting our Indian consumers to a world of 7 million Xbox LIVE members around the world."
Source:
GI.biz