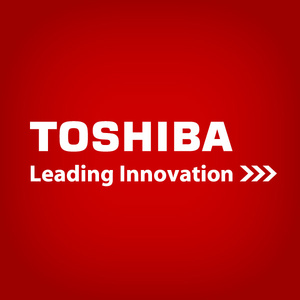 In a somewhat surprising move,
Best Buy
and
Circuit City
have begun offering
Toshiba's
1080i
HD-A3 HD DVD
player for $199 USD, a $100 cut off the original price. What makes the move surprising is that the player has only been in stores since October.
To sweeten the pot, the A3 comes with 7 free HD DVD movies, two with the purchase and 5 more through a mail-in-offer.
Although Sears announced they would have the player for $169 USD on Black Friday, supplies will be very limited then. Best Buy and Circuit City don't appear to have limited supply and are offering the deal online and in-store.
Source:
BetaNews