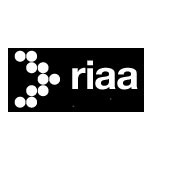 As we have reported here at AfterDawn, last month Jammie Thomas, the first person to ever go to trial over unauthorized file sharing lost her case and now owes the entertainment industry a $200,000 USD settlement.
We also reported that she has decided to pay the the full settlement herself and it seems she has been doing anything possible to raise the money.
It seems Jammie has launched a new store
here
in which she sells coffee mugs, t-shirts, baby bibs, and even women's thongs all stamped with a "Free Jammie" logo created by her supporters.
As the store says,
"Free Jammie Merchandise Store is a store that sells products with the Free Jammie logo to get the word out about freejammie.com."
Buy a thong and fight the
RIAA
.
Source:
ZP