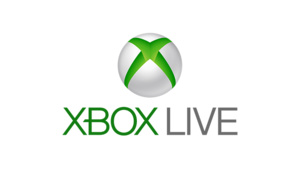 Disney
owned
ESPN
has entered into an agreement with
Microsoft
to provide content for the company's Xbox Live download service.
"Establishing this relationship with Microsoft on Xbox 360 provides an innovative way to reach our target demographic,"
said Matt Murphy, senior veep of digital video distribution for
Disney
and
ESPN
Media Networks.
Series like the cable network's coverage of The World Series of Poker and video game oriented reality show Madden Nation will be offered, as well as coverage of
ESPN
's annual Xbox Summer Games. The same programming is already being sold on iTunes.
"This is only the second deal ESPN has done regarding electronic sell-through, and we think it's a fantastic match for our platform and our consumer base, many of whom are avid sports fans,"
said Ross Honey, senior director of the media and entertainment group at
Microsoft
.
"At the end of the day, most of our consumers are young males,"
Honey said.
"You have a perfect match here."
Sources:
Variety
Reuters
Associated Press