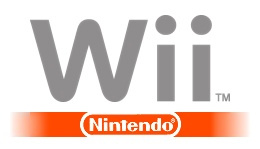 According to Shinji Hatano, licensing director for
Nintendo
, the
Wii's Virtual Console
download service has become a lucrative business model and has so far generated JPY 3.5 billion, the equivalent of 33 million USD.
Hatano released the figures during a recent press conference in which he also marked a "collaboration with NTT for broadband internet access for the home console."
So far, 7.8 million items have been download through the service, which offers games from past Nintendo consoles and are usually priced between $5 and $20 USD.
Source:
GI.biz;i>