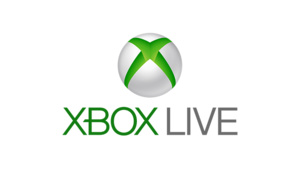 After a year of existence in the US, the
Xbox Live Video Marketplace
has finally, officially, expanded to five new countries, Canada, UK, Ireland, France, and Germany.
However, users in Canada and Europe will not have the same selection that we do in the US. Currently, hundreds of TV series and movies are available in the US but the new territories will only have barely 30 movies available.
Microsoft
must secure individual rights for the content available on their marketplace and so far there have language and licensing issues, meaning a smaller selection of content for the new territories.


"Any time we bring something new to Xbox Live Marketplace we want to make sure that it's an amazing consumer experience,"
said Scott Nocas, Global Marketing Manager for Xbox Live.
"We make sure we have a ton of content and we make sure we have local content. We also want to bring it to multiple countries and, right now, we really wanted to focus on the movies because we felt that was really one of the better offerings that Xbox in the U.S. had."
Speaking about the Canadian market, Nocas added,
"We'll be updating movies on a monthly basis. As new releases come in from our partners, we'll put them up on the same day that everyone else has it, and we'll be adding to the Library titles. At launch, the U.S. Video Store had 37 titles, but we now have over 300 movies. So, for Canada, we plan to aggressively add movies as fast as we can."
Source:
dailytech