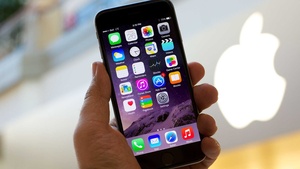 It appears that
DoCoMo
and
Softbank
, two of Japan's largest cell phone carriers, are vying for an exclusive
Apple iPhone
contract, but Apple's intense revenue sharing ideals seem to be holding off any progress.
These complaints are nothing new however. In France, carrier
Orange
and Apple had public disagreements over revenue sharing and other carriers in the US and Europe have complained as well. In China, both
China Mobile
and
China Unicom
dropped negotiations due to revenue sharing disputes.
To date, over 1.5 million phones have been sold and Apple has said it hopes to sell 10 million by the end of 2008.
Sources have explained that Apple is seeking a 10 percent cut on all data revenues, a figure neither DoCoMo or Softbank will accept. Despite these issues, Apple is "still confident that it will be able to find a partner in the country eventually."
Source:
betanews