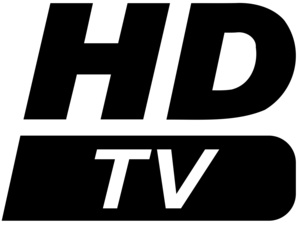 If you've been thinking about getting your first
HDTV
but haven't been able to decipher the wide array of technology and marketing terms well enough to decide what to look at you should take a look at our new guide
Title
Getting Started With HDTV
.
From LCD to plasma, and
Progressive
to interlaced it gives you a tour through the technology, highlighting what you need to know.
You can find the new guide, along with others on a variety of topics in our
Guides section
.
If you want to evaluate different models of HDTV don't forget about our Hardware section, where you can find and add descriptions and reviews of
flat panel TVs
.